Written by
Adam Fonsecha S.S.
Are you currently preparing your plans to build a dream house? Do you get confused about the steps that need to be ticked? Stop your worry because Emporio Architect is here to guide you!
If you want to get the best result and in line with your expectations, building the house from scratch is the best possible way. Instead of buying a house that has been built, building a house with the help of an architect on fresh land can certainly accommodate your family needs and wants.
A house that is planned by a certain architect will feel more comfortable since the spatial necessity, circulation and everything else has been calculated based on the homeowner's needs. Therefore, Emporio Architect will share 10 tips on how to choose house land for your guidance.
1. Legality
Before purchasing house land, make certain that the land has every authentic legality that includes a land ownership certificate, Earth Tax and Construction Receipt, Land Sale and Purchase Agreement, and other necessary legality.
In order to prevent yourself from getting involved with certificate frauds, it's wise to hire notary services to verify the authenticity of the land certificate. You can even try using Notarize app to get that done.
In conclusion, it's much safer to re-check every legal document, including land allotment, the authenticity of land ownership certificate, status of the land's owner, land's location, land's shape, the original size of land, the land's directive and surroundings, and other necessities.
2. Access Road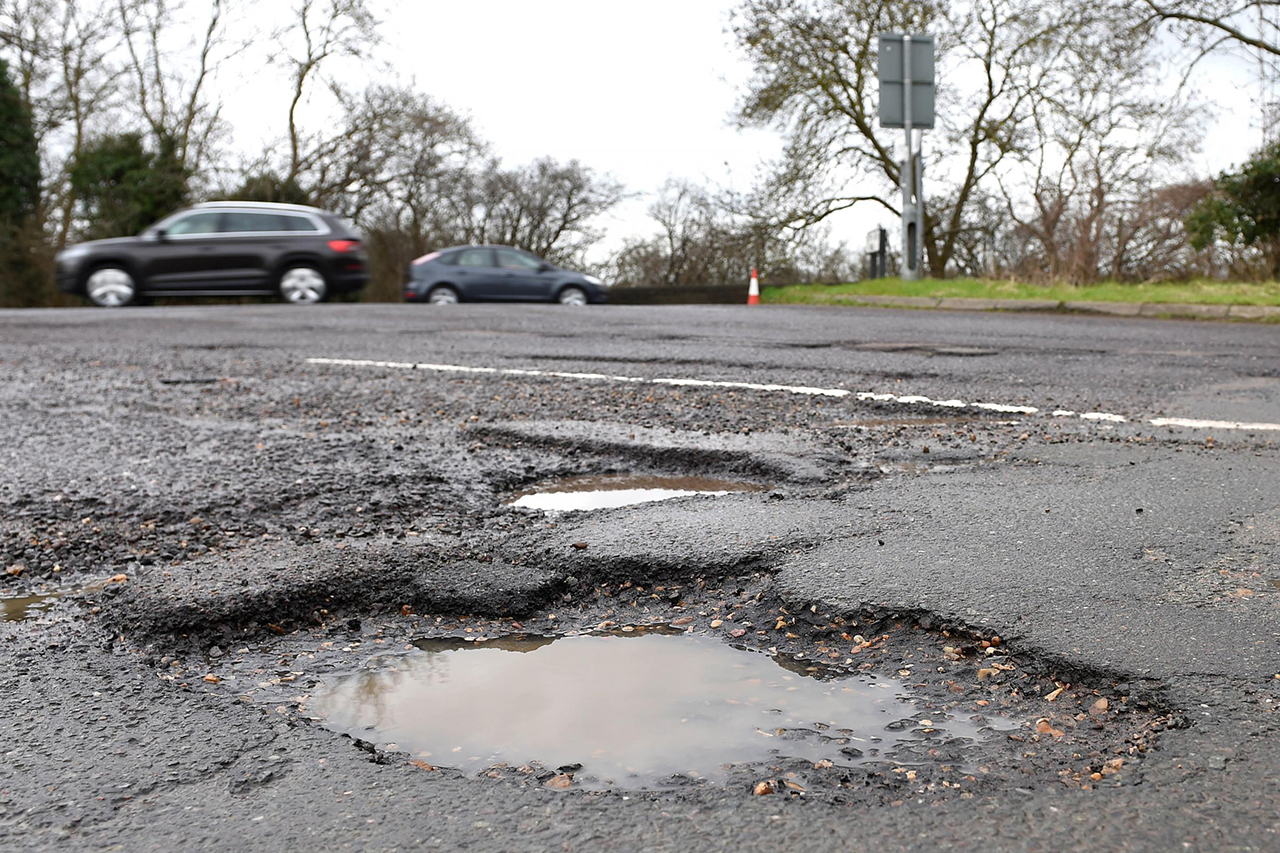 It's also better to choose land with easy accessibility for a much easier life for your loved ones. The more strategic the site is, the bigger the road will be, which automatically elevates your land and property values in the future.
Land with easy access and fits for two cars is certainly eased up your travels in comparison to land that's located at narrow sites. Make sure the road around the land has a minimum 6 meters width and can accommodate two running cars in both directions, away from dense traffic, and if possible, it's located nearby hardware or materials stores to decrease delivery expenses.
3. Situations and Facilities in Surroundings
It's important to consider the situation in surroundings, for instance, the land position and the distance to reach public facilities. Take notice of the condition in surroundings carefully, don't ever purchase land that's often flooded, landslides, nearby volcanic mountains, and other sources of natural disasters.
Land that's located at the center of the city or elite residential and nearby public facilities that include malls, schools, offices and others can be put into consideration since it can be grown into a business area, which easily increases your land and property's value.
4. Adequate Source Access of Electricity, Water, Internet Connection & Phone Signals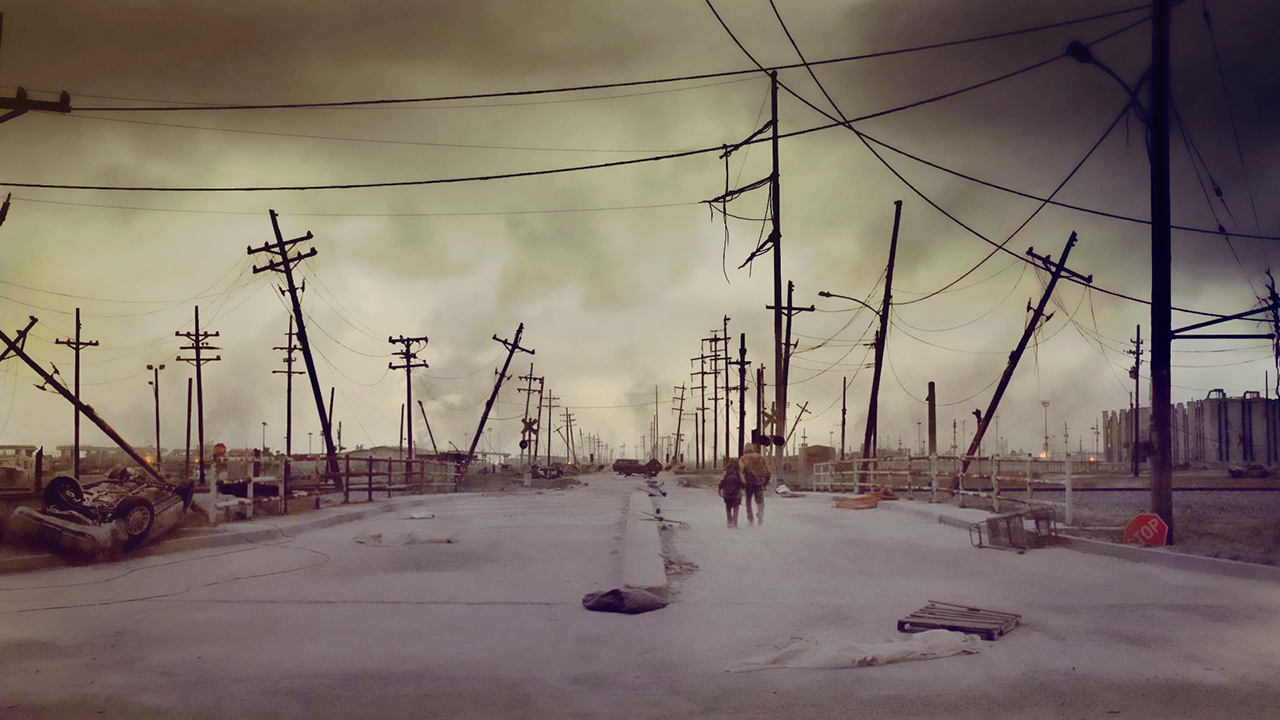 Excellent choice of land to live at is even more ideal if it has adequate access of electricity and water because these are certainly very vital. Other than that, internet access and phone signals stability also need to be always available and adequately connected to the house.
Land surroundings and its location certainly have important roles to ensure the access of electricity, water, stabile connections of internet and phone signals are uninterrupted. Land that's located at the urban is certainly easier to get access of electricity, water, stabile connections of internet and phone signals than land in the village.
5. Point of Compass
Do you want to live in a cozy house with cool ventilation and bright natural lighting? If so, it's recommended to purchase the land that's located on the east, north or south side of the street. It will result in a breezy house with easy access of natural lighting that makes the house feels even healthier.
Don't purchase land that faces the west because the house could get dark in the morning and hot in the afternoon. If you have already purchased or preferred land facing the west, consult or ask the architect to create a shade plant or tree, secondary skin façade, and optimize the spatial planning to decrease the heat level.
6. Soil Type & Strength/Carrying Capacity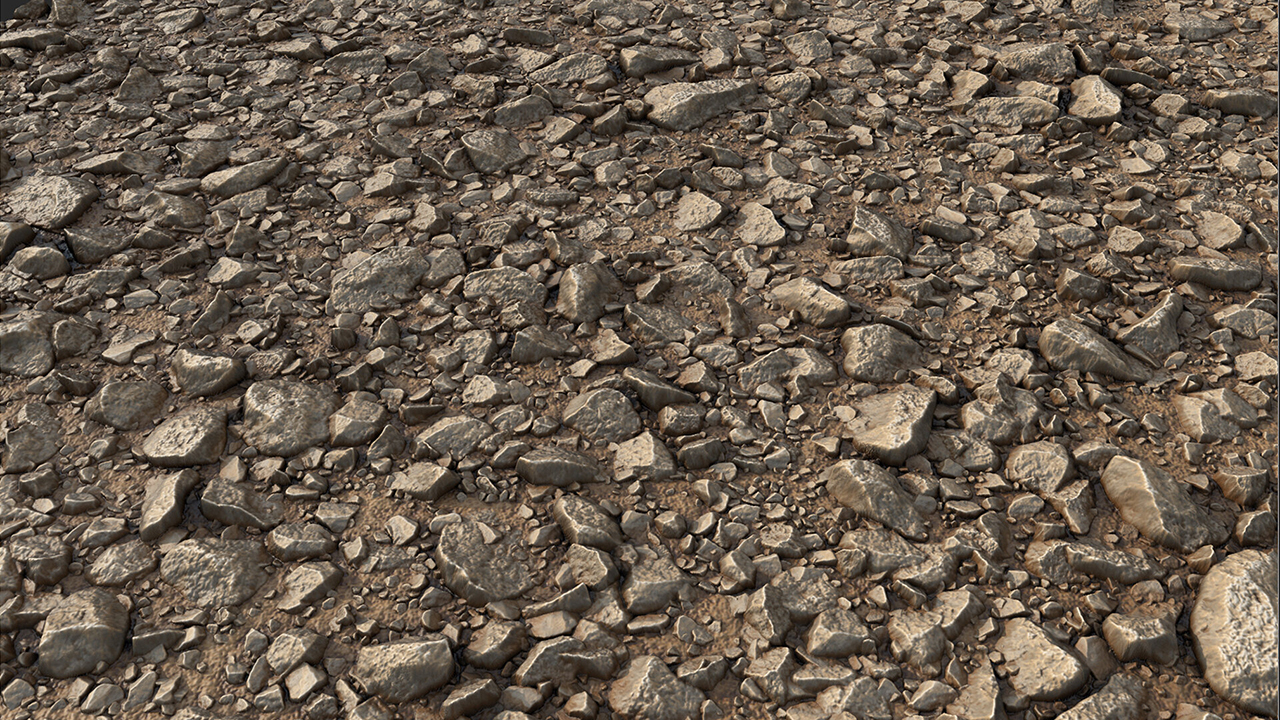 It's essential to note, not every land is ready to be built. Land that has the type of paddy fields, peatlands, ponds and swamps are lacking in strength and tend to be too soft. On the other hand, rocky and chalky soils are way too hard.
Therefore, it's important to know the soil type because each type of soil has a different carrying capacity and maintenance. The large volume of water in the soil will consume time and money to have it dry before it's ever ready to be built. For this reason alone, purchasing land with ordinary dry soil type is definitely a better option, which is easy to cultivate and build on.
7. Land Slope
The land slope has its positive and negative impacts, it all depends on one's perspective. If you have more budget to spend and prioritize view more than anything, the land slope is the answer. If budget is more important, it's wiser to purchase flat land. Land flatness helps for an easier build and safer for the structure and building's construction.
8. Noise Level & Safety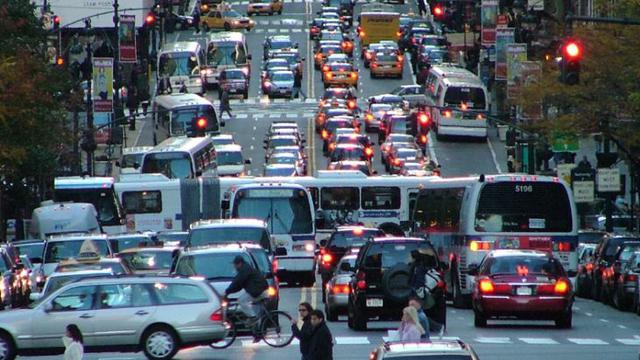 When purchasing land at a strategic location on the side of a big street with many facilities, it has its ups and downs. For instance, the value of land and property could increase, and access is a lot easier. However, the noise level needs to be put on notice, especially if you're building a house. Don't let the vehicle noises make your family feel stressed out.
It's recommended to purchase land that's far from the side street except if the purpose is to build a shophouse. It's more recommended to purchase land that's specially made for houses or residential. Residential with a one gate system security is definitely far more secure because not everyone is allowed to enter. If your purchased land doesn't have a one gate system, the solution is to elevate the wall gate's height and decorate the surroundings with trees to cancel the noises.
9. Regional Regulations
Every region has a different regional spatial planning. Need to be noted that not every land can be built due to regional building line boundaries, basic building coefficients, building level coefficients, and other regulations.
With that being said, every land in every region has its capacity to be built differently and built for houses. You truly need to ensure that the land you've acquired has the permit to be built as your future house based on your regional regulations.
10. Sewer System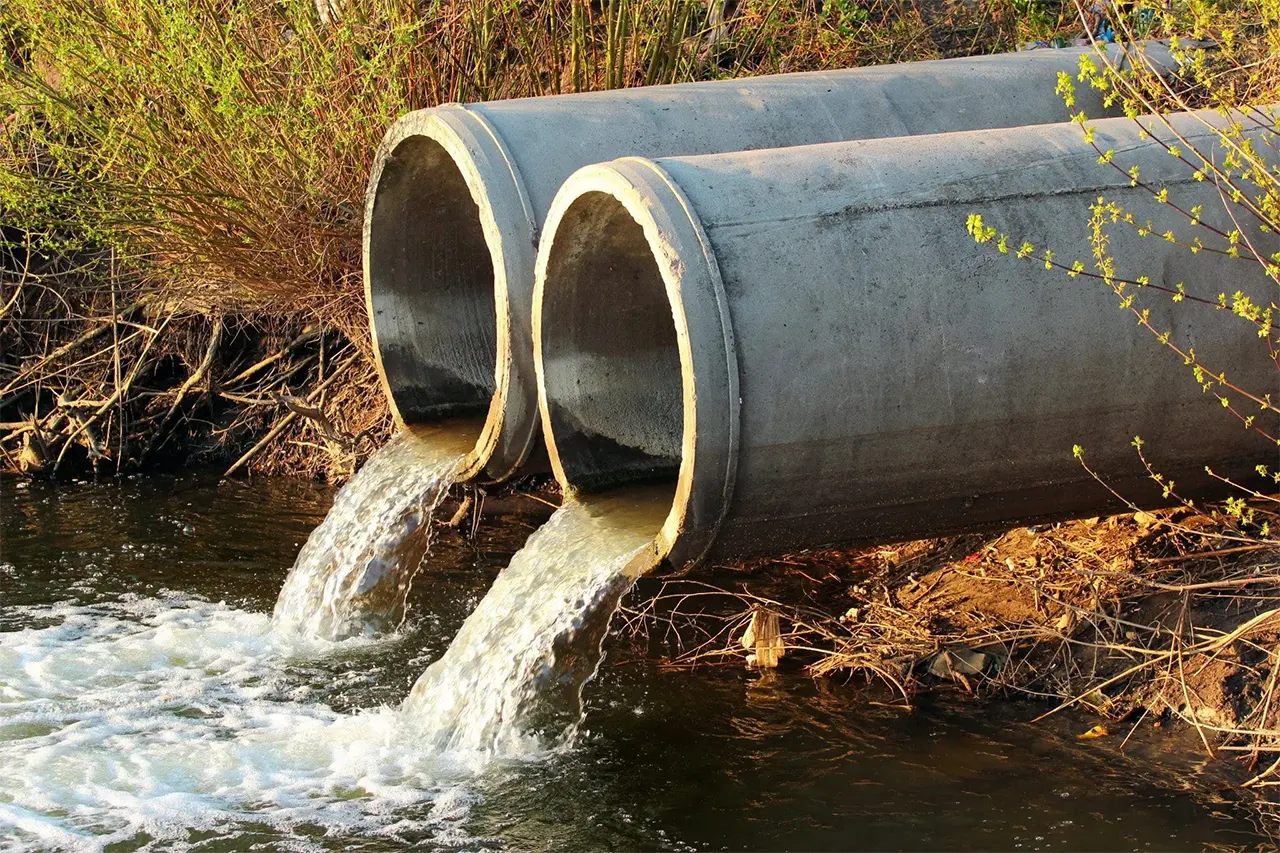 The availability of sewers around the land also needs to be considered.
The sewer unavailability will cost more money and possibly require compensation payment to your neighbors whose land is the passing route of the sewer you've created.
In order to cut your sewer budgeting, it's better to purchase land that's located nearby sewer or drainage sources.
Those are the useful tips on how to choose the perfect land for a house Emporio Architect style. If you have found the perfect land, the next step is to make a purchase transaction safely and then contact a Professional Architect to plan your dream house.
AUTHOR
Adam Fonsecha S.S.
Born and raised in Bali, Indonesia, does not limit his passion for learning other languages and desire to reach multiple continents through his writing. Writing articles has been his journey since graduating as it connects him with many people locally and globally. Also, nothing beats the feeling of readers taking an interest in a product that has been literately created into a future promise.
ALSO READ:
BEST HOUSE DESIGN:
INTERIOR DESIGN: