Written by
Adam Fonsecha S.S.
Have you gotten the design package shipment from the architect and can't wait any longer to develop the house? If so, you still need to go through several processes before the land can be considered ready for development. The reason is not every land is automatically ready to accommodate housing development. It needs further treatments before the empty land is ready to have a house standing on it. These are ways to prepare land maturation for house development Emporio Architect style.
Land clearing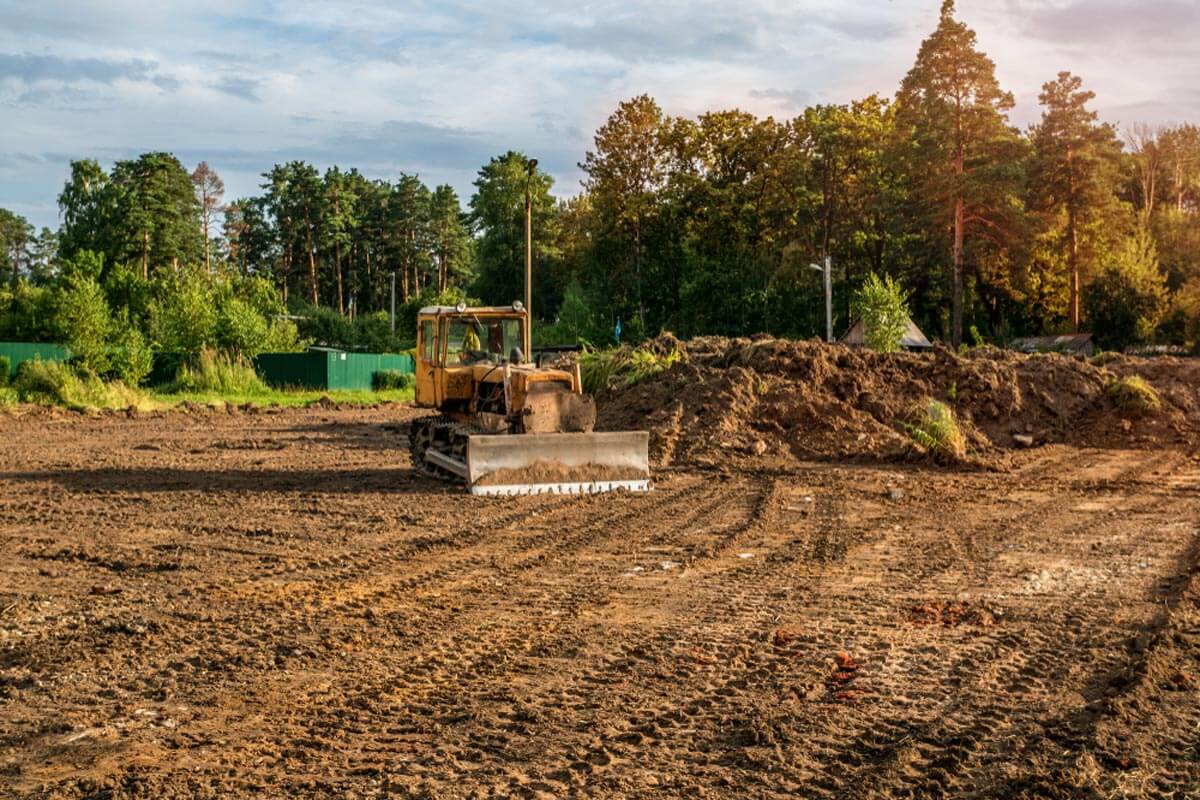 To ensure the land is ready to accommodate house development, you need to conduct land clearing or cleaning before proceeding with the construction process. In this step, the land needs to be cleared and logged. Depending on the scope of work and the object that needs cleaning, there are several tools needed, including light and heavy equipment, such as broom, hoe tool, ax, sickle, tractor, chainsaw, bat and rakes, excavator, and bulldozer blades. With these tools in hand, you can start cleaning up shrubs, rocks, trees, trash, and so on. You can also use the services of a contractor, builder, or handyman to do a land clearing. Keep in mind, do not use any slash-and-burn methods that are damaging the environment.
Cut and Fill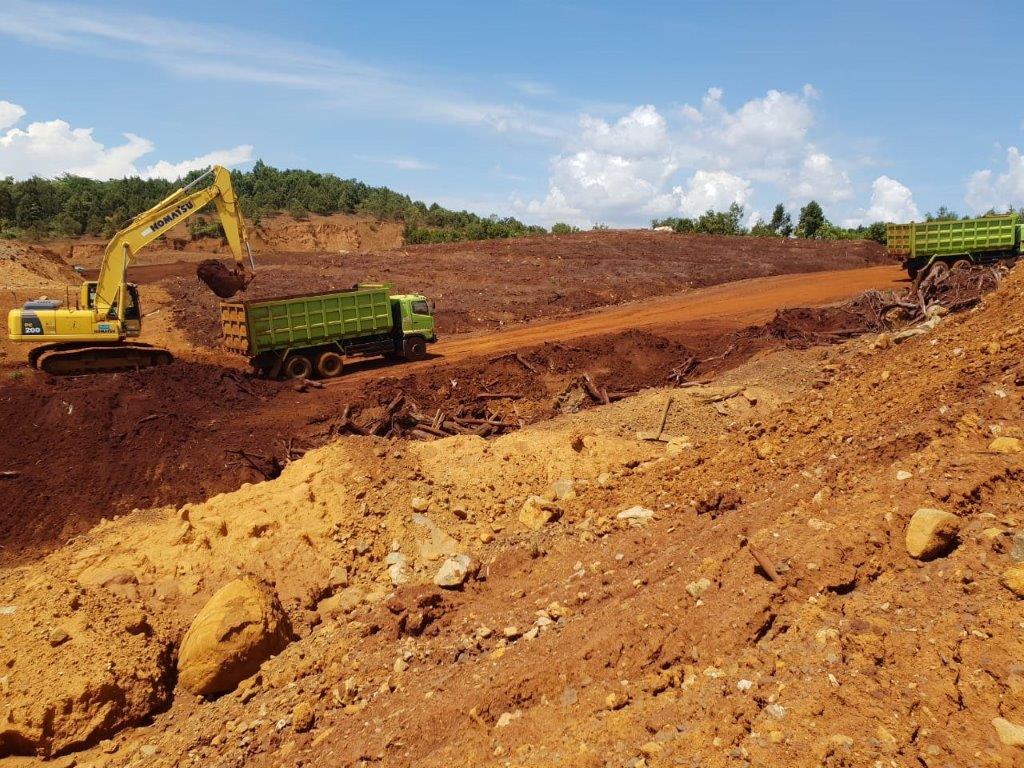 Once the land is cleared from trees, branches, trash, rocks, and other objects that may interfere with the construction progress, the next step is to cut and fill. Cut and fill is landfilling and stockpiling in the same area, generally on sloping/contoured land, with the goal of getting land that is flat, safe, and according to plan. Cut and fill is a tough job that requires manpower and heavy equipment such as backhoes, front shovels, and clamshells, which need extra budget calculation to save costs. Before starting the cut and fill process, you, along with the workers, need to do several steps beforehand, such as measuring the land using a theodolite, figuring the land's volume, and whatever follows to ensure a more optimal cut and fill process.
Those are ways to prepare land maturation for house development. After conducting the land maturation, you are well and ready to head onto the next step toward your dream house development. Are you still on the hunt to find the perfect architect? You can reach an experienced architecture service like Emporio Architect and make your dream house come to a realization.
AUTHOR
Adam Fonsecha S.S.
Born and raised in Bali, Indonesia, does not limit his passion for learning other languages and desire to reach multiple continents through his writing. Writing articles has been his journey since graduating as it connects him with many people locally and globally. Also, nothing beats the feeling of readers taking an interest in a product that has been literately created into a future promise.
If you have any questions, please consult with us.
ALSO READ:
INTERIOR DESIGN: