Written by
Adam Fonsecha S.S.
Have you purchased the land and wanted to build the house on that land already? If so, you need to set land boundaries, prepare the data of land's location, topography, measurement, and other necessary data before getting in touch with the architect. If all of the data have been prepared, the architect will be able to start the designing process more accurately. So, how should you do it?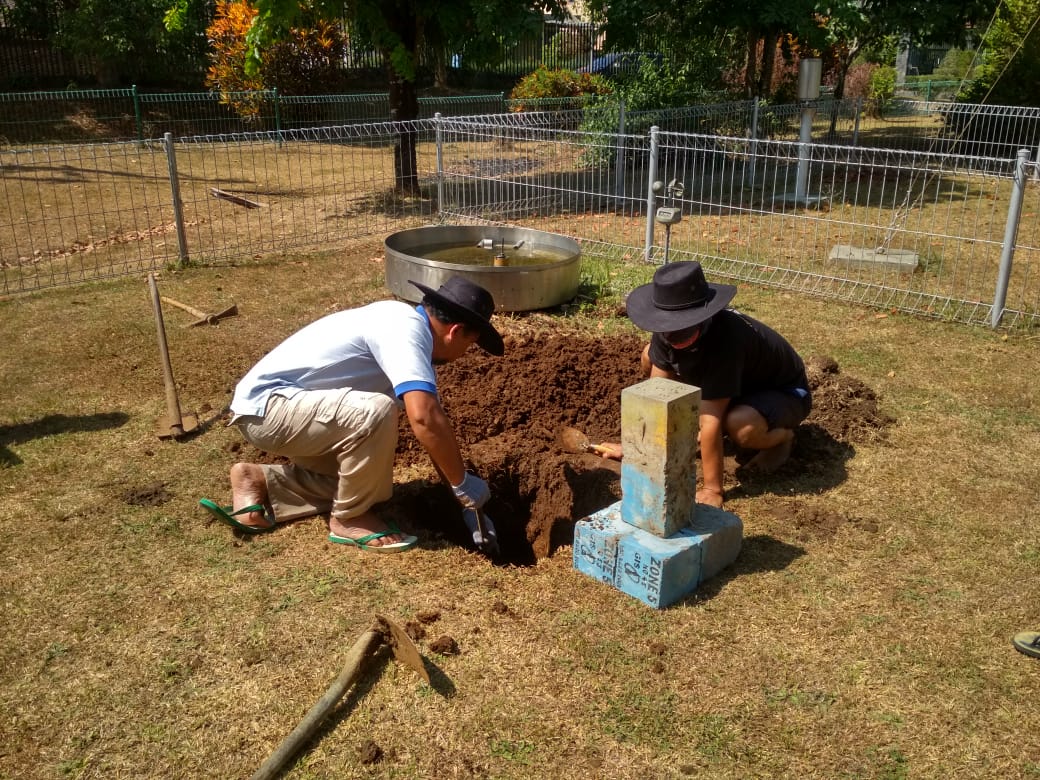 First and foremost, your land needs to be checked, measured, and bordered by the National Land Agency. The boundaries mean border points that are applied on the corners of the land that have been measured accurately in accordance with the land ownership certificate or the land sale and purchase certificate from the National Land Agency. The boundaries usually come in the form of concretes, color-marking, flag, bamboo, or any other visible signs that are permanent and can be seen easily. These boundaries have to have the agreement between the neighbors or any parties whose property is located next to these boundaries, who will need to be in presence during the placing of these boundaries. If necessary, additional boundaries can be placed outside the corner of the perimeter to ease the measuring process by the National Land Agency. Need to be noted that this step is only necessary if you have purchased land without the exact measurement or evident boundaries record.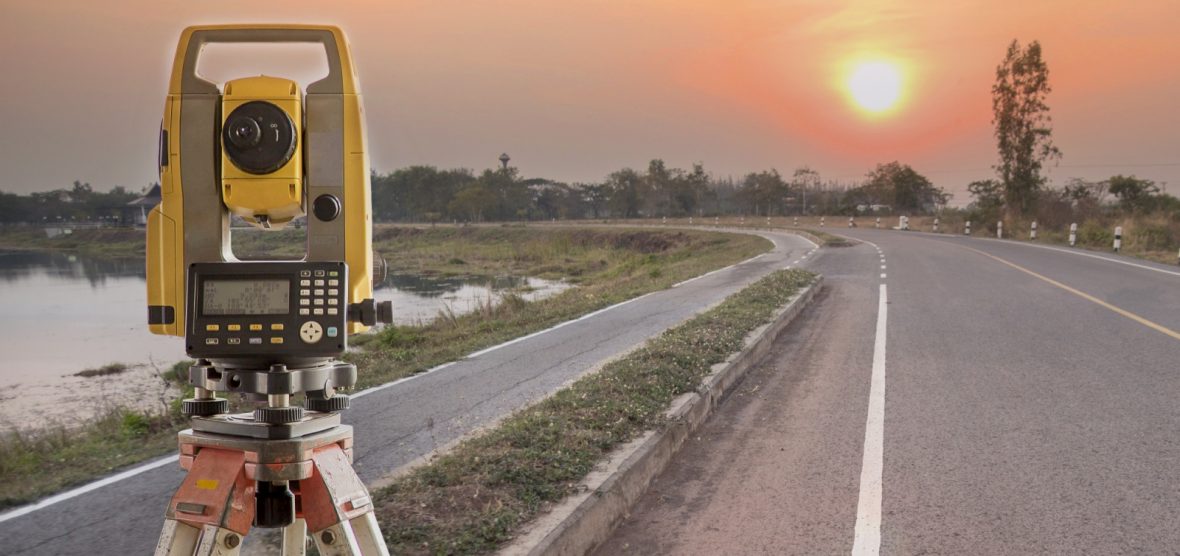 Once these boundaries have been successfully installed or recorded, you can step onto the next process, which is conducting a topography survey to obtain the land measurement data and topography data such as the land's contour, as well as its physical condition and the position of all sorts of things that have been mapped. In order to conduct the topography survey, you need to hire a surveyor service for a more precise result. If you're capable of conducting it yourself based on your knowledge and education, you need a few things to prepare, including a topography map, ribbons or measuring strings, a tape measure, GPS, a camera, compass, spirit level, total station, tripod, auto level staff, pole stick, theodolite, benchmark boundaries, and control point to conduct the topography survey.
The methods of the topography survey are also varied. It can be done by measuring binding, mounting benchmark, observing the sun's azimuth, measuring polygons, measuring spirit level, measuring the details of the situation, and measuring the cross-sections. Since sophisticated technology is rapidly advancing, topographic surveys and land area measurements can also be carried out using drones, fixed wing, multi-rotor, and LiDAR. To make the survey easier, you should hire a topographical and land area measurement service, as well as a trusted soil test service. Therefore, the obtained data will be more precise.
After the survey is finished, you'll obtain topography data in the map and digital form of the land contour's shape and height. Through the data, the exact measurement of the land can be figured by calculating it using a certain formula, based on the land size stated on the certificate, using software such as AutoCAD, GPS Fields Area Measure, GPS Area Calculator Perimeter Land Measurement, Area Calculator and calculating it using google maps.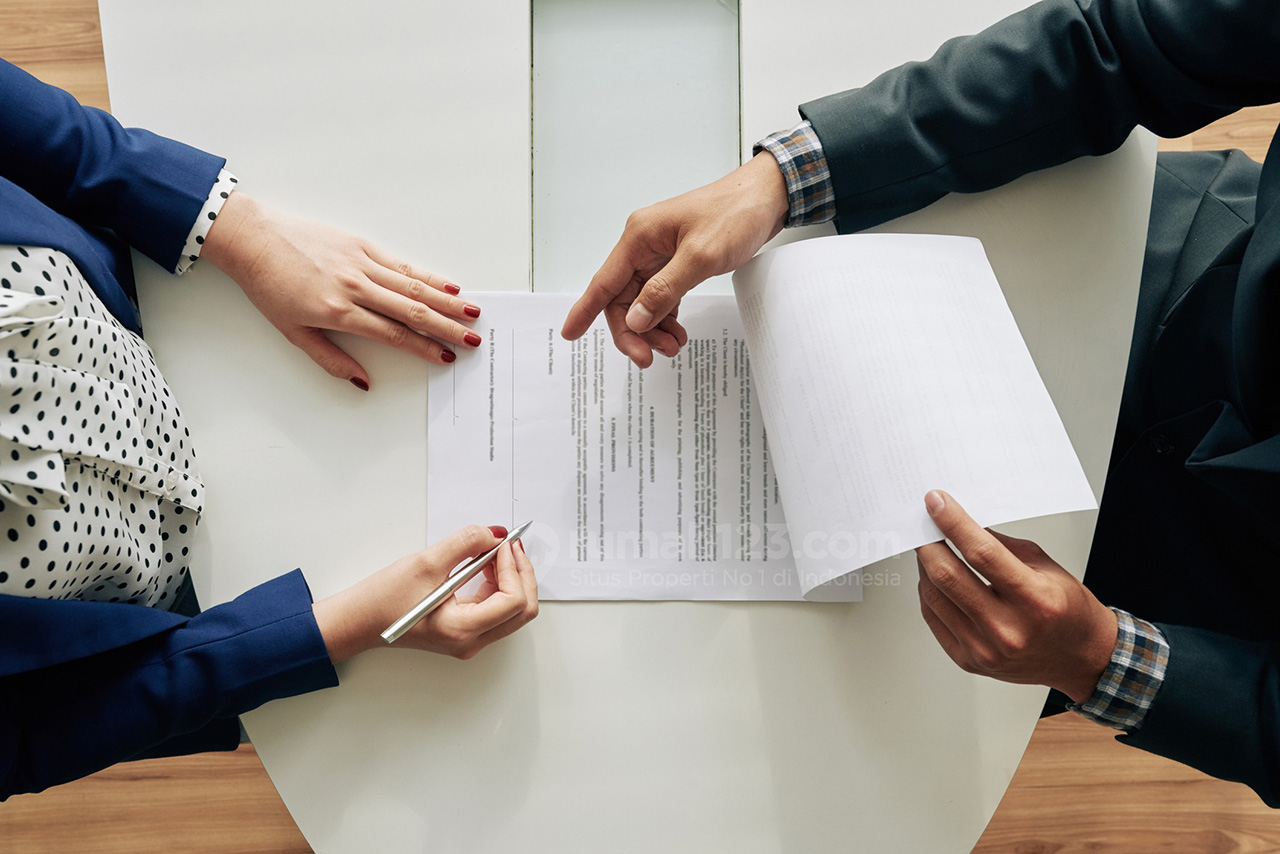 In a simpler version, these are the steps on what you should do to set boundaries, obtaining topography data and land measurement to plan a house design:
Owning land that has been certified and legalized
Preparing a land ownership certificate, Family Identity Car, ID, and receipts of Earth and Building tax
Submitting documents and land measuring permits to the National land Agency
Paying land measurement and validation fees
Measuring and setting the land boundaries by the National Land Agency
Preparing every necessary data and the documents to create a land ownership certificate (* for more accurate information regarding the necessary documents, procedures, and fees, it's better to reach the National Land Agency or related organization in advance)
Searching for references of land surveyor or topography measurement services
Consulting with multiple surveyors or land measurement services
Hiring one of the surveyors or land measurement services
Conducting the topography surveys and land measurement process with the hired services
Providing the detailed topography data and the land will be successfully measured.
Those are the steps to set boundaries and provide topography and land measurement data to plan the house design. When all the steps have been completed, you are officially one step closer to building your dream house. The next step would be conducting a soil test and contacting an experienced architecture service like Emporio Architect to make your dream house come to a realization.
AUTHOR
Adam Fonsecha S.S.
Born and raised in Bali, Indonesia, does not limit his passion for learning other languages and desire to reach multiple continents through his writing. Writing articles has been his journey since graduating as it connects him with many people locally and globally. Also, nothing beats the feeling of readers taking an interest in a product that has been literately created into a future promise.
If you have any questions, please consult with us.
ALSO READ:
INTERIOR DESIGN: