Written by
Adam Fonsecha S.S.
Rain is often heralded as a blessing from the Almighty, and they are considered harbingers of good fortune. As beautiful as it is, people tend to be worried during the rainy season. The reason is that rain with high intensity for a long period can cause floods and deconstruct the surrounding houses. Not to mention, rain also causes leaks. Therefore, if you're constantly worried about leaks during the rainy season, these are a few tips to prevent ceiling leaks courtesy of Emporio Architect.
Do you often feel cranky because leaks keep coming from the roof, ceiling, or wall during rains? Once that happens, you might as well say goodbye to a good night's sleep because you will be constantly worried. Not only that, a house with leaks will eventually worsen its appearance due to mold, moss and the brown spot caused by the leaks. Your house will be dreadful, without a doubt! Therefore, do these prevention steps to keep your house clean from leaks. Here are some tips to prevent house leaks.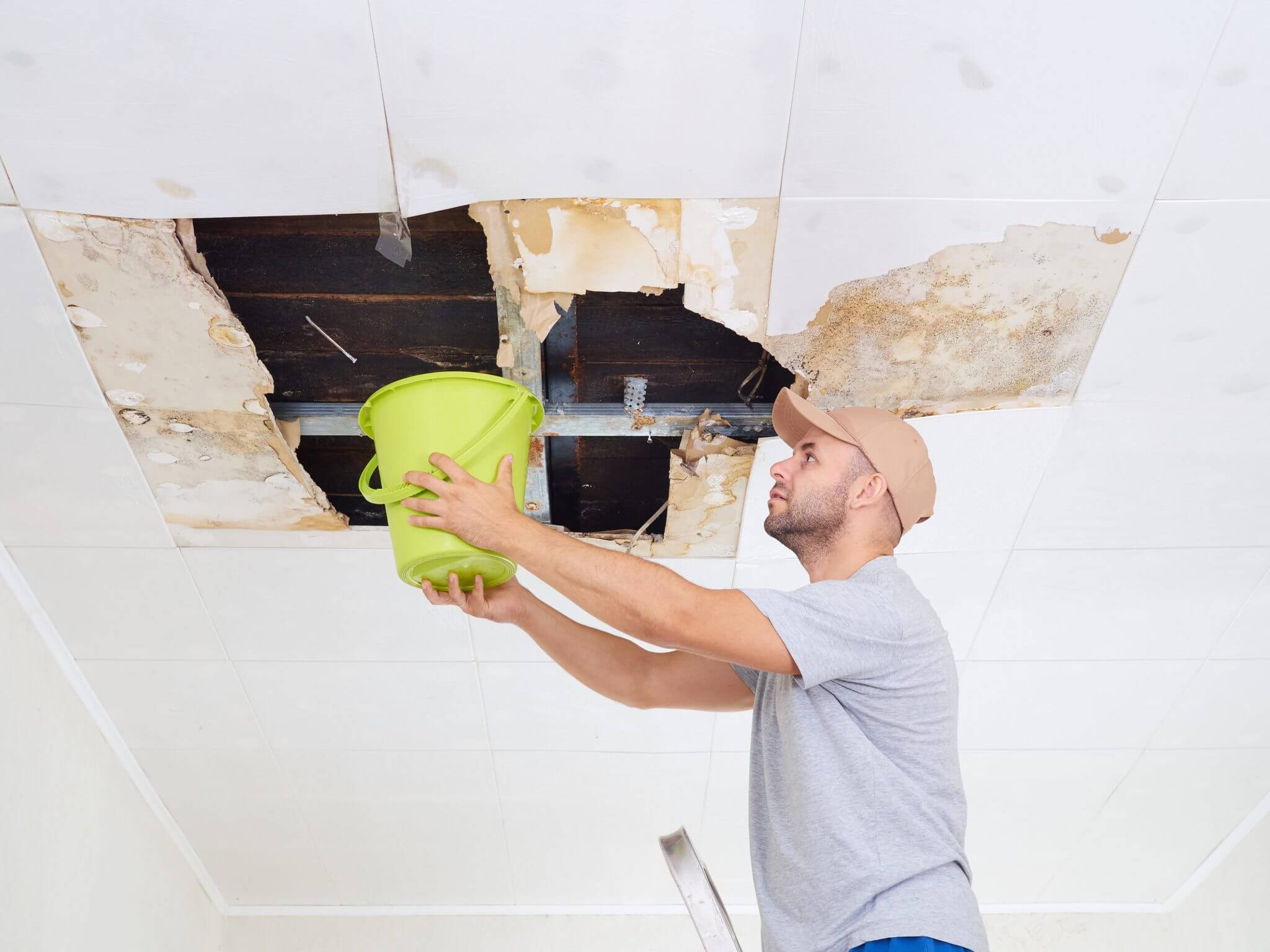 1. Don't grow a big tree near the house
To soothe the house for a breeze, you can place the plants near the yard, but don't grow a big and tall tree nearby the main building. Big, tall, and lush trees, such as mango, banyan, guava, and similar types, can cause a hole if the fruit or the branch from the tree falls down. It's recommended to select safer trees or plants, such as palms, shrubs, or other decorative plants.
2. Routinely check and clean the roof condition
Leaks in the house are often caused by broken or gaping roof tiles. Therefore, the homeowner should check and clean the roof regularly. Clean the leaves, branches, or anything else that gets stuck on the roof tiles. If ignored, this pile of trashes will become a pile that blocks the flow of falling rainwaters, which creates a puddle of water, which results in the roof leaking. If the roof tiles show signs of cracks, broken, or frail, quickly replace them with new ones to prevent leaks.
3. Pay attention to the roof slope
Did you know that roof slope plays a huge part in house leaks! To prevent leaks, it is recommended to tilt the roof slope to 30-45 degrees so the rainwater can flow down smoothly without making extra stops. It's one of the reasons why flat roofs have a higher possibility for leaks compared to other types of roofs.
4. Installing plastic roof sheets
There will be times when your roof is leaking without you even knowing it. All of a sudden, the ceiling already has a hole caused by water seepage and a dried-out brown spot. As a result, the interior of the house will also look hideous. To prevent it, you can install a plastic sheet under the roof. Plastic sheets will block water seepage to get through when the roof tiles have leaked.
5. Routinely check the condition of the gutter and walls
Other than rain or storm, the culprits that caused water seepage in the house are faulty or leaked gutter and water pipe. If ignored, the leaks from the water pipe can seep through the wall and change the wall's texture, increasing the probability of the wall becoming bubbly, mossy, moldy, or paint decolorization. To find out whether the water pipe has leaks or else, you can detect it by reading the water meter. A moisture meter or infra-red camera can also be used to detect wall leaks in the house.
6. Waterproof paint as extra protection
One of the common ways to prevent leaks on walls and ceilings is to add a layer of protection using waterproof paint. Layering the outer walls and ceilings using waterproof paint and a water-resistant roof will provide more durable protection from leaks entirely. Be sure to balance the waterproof protection with the correct procedural installation of every material and paintwork for more optimal durability.
It needs to be noted that waterproof paint on a flat roof may not be very effective. Therefore, flat roofs, other than needing to be protected by layering waterproof paint on the roof and wall, also need to be tilted to the best slope degree position with a gutter and drainage to prevent puddly water that causes leaks.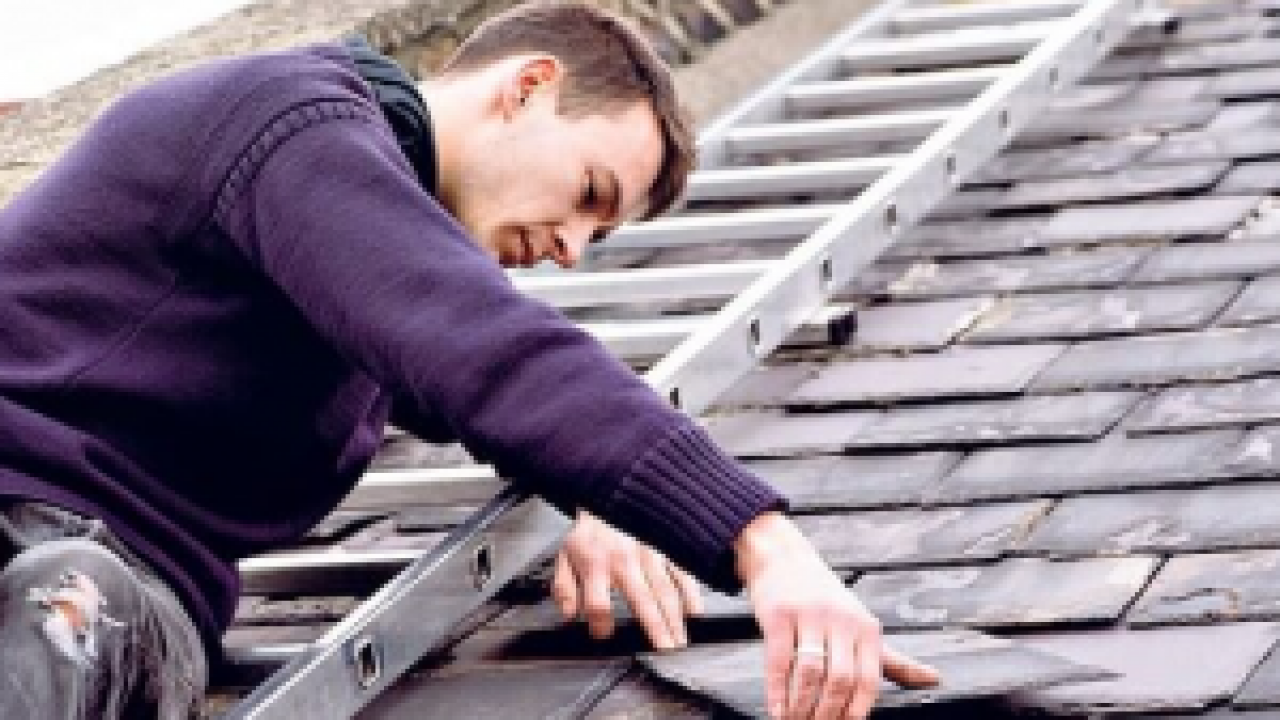 It concludes a few tips to prevent leaks in your house. Don't let your safest haven and kingdom become an uncomfortable environment for your family caused by endless leaks problems. Read our other articles for more tricks, tips and everything there is to know about architecture. If you're still looking to hire a professional architect, Emporio Architect is here to the rescue.
AUTHOR
Adam Fonsecha S.S.
Born and raised in Bali, Indonesia, does not limit his passion for learning other languages and desire to reach multiple continents through his writing. Writing articles has been his journey since graduating as it connects him with many people locally and globally. Also, nothing beats the feeling of readers taking an interest in a product that has been literately created into a future promise.
ALSO READ:
BEST HOUSE DESIGN:
INTERIOR DESIGN: