Written by
Adam Fonsecha S.S.
No matter how luxurious the house is, it will be horrendous and dirty if the walls are filled with mold and moisture. Not only does it decrease the aesthetic value, a house with moldy walls is a danger to its inhabitants' health. Isn't it a shame to waste all the hard work, energy, time, and money to build your dream house only for it to decrease in value and comfort caused by moldy walls? Therefore, prevention steps need to be done before it's too late.
Moldy walls are quite difficult to restore. Re-painting the walls doesn't guarantee the mold to disappear forever. Therefore, preventing it would be better rather than repairing it. Here are the best ways to prevent moldy walls in the house, courtesy of Emporio Architect.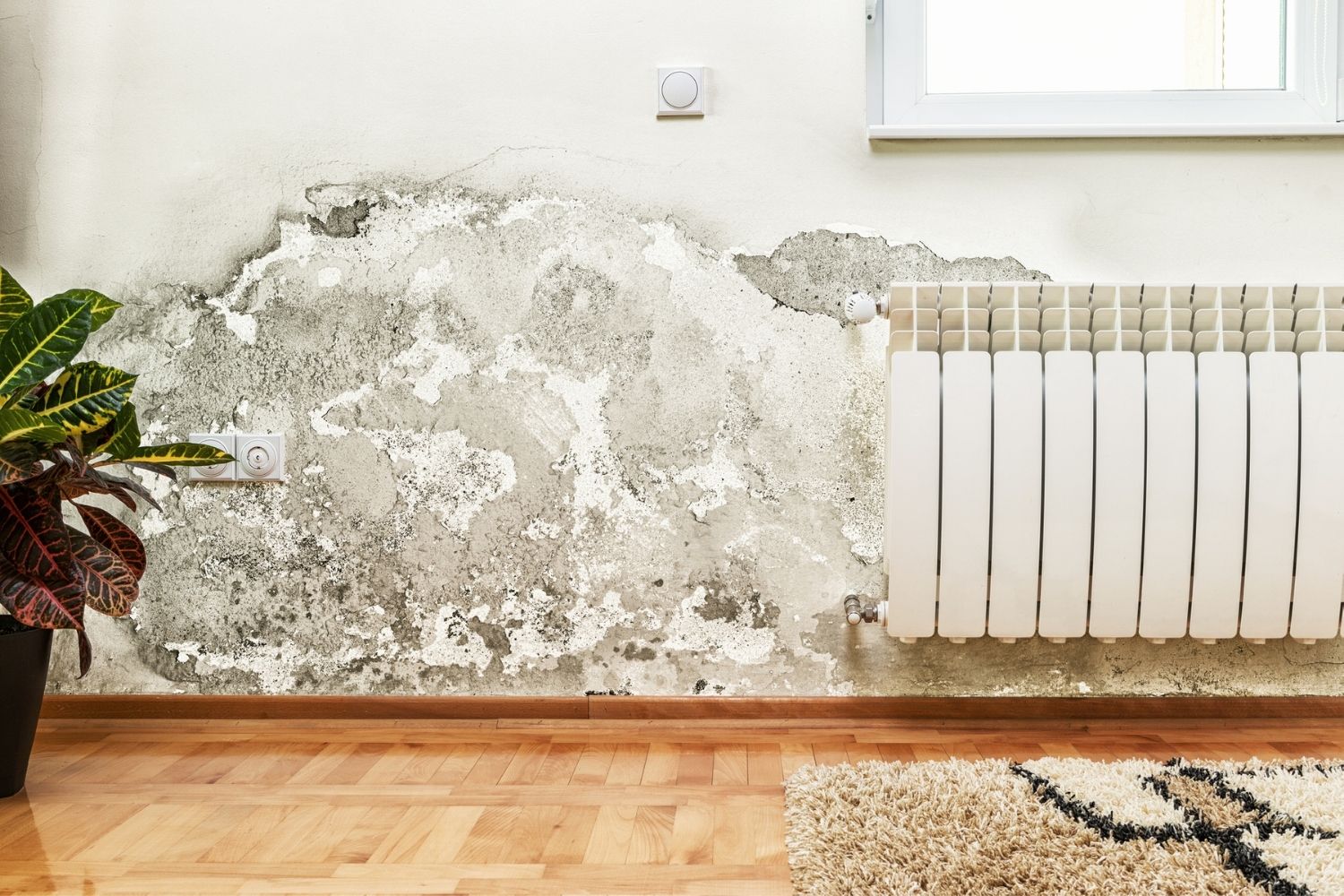 1. Put as many wide openings as possible
To prevent walls from mold, you have to make sure the entire house is free from moisture. The trick is to put as many wide glass openings as possible around the house. Using this trick, the house will have sufficient access for natural lighting to prevent walls from moisture and mold.
2. Opening the window drapes routinely
Another way to prevent walls from molding, other than providing many wide glass openings, is for the windows drapes need to be routinely open. Wide openings will not do much if the area remains dark because the drapes are shut all the time. Therefore, the drapes need to be open wide during daylight to make the house brighter, healthier, and moisture-proof.
3. Avoid drying clothes indoors
Do you often dry clothes indoors? If yes, you should probably stop doing that if you don't want moldy walls to stare at. The reason is drying clothes indoors can increase the humidity level in the room, which can cause walls to become moldy. Therefore, stop drying clothes in an indoor area and start drying them in outdoor areas, such as the porch, rooftop, balcony, or the yard with direct sunlight contact.
4. Protect the walls using the anti-moisture coat
Quality and type of coating for walls also affect the possibility for mold to inhabit. Therefore, protect the walls with water-resistant and moisture-proof materials, such as waterproof paint, ceramic, or marble. Even if you're decorating the interior with wall panels, padded walls, or wallpaper, it's recommended to still protect the walls using waterproof paint as the base layer to make the walls even more water-resistant, moisture-proof, and anti-mold.
5. Inspect the house exterior to prevent leaks
No one could predict when the house would start to leak. Therefore, do a regular inspection of the exterior of the house to see if there are any possibilities for leaks. Dy doing a routine inspection, you will know the conditions of the roof, and if it has leaks, prevention steps could be done faster.
6. Set up a dehumidifier
To keep the humidity level stabilized, setting up a humidifier is one of the options to explore. This piece of technology helps absorb the air and stabilize the moisture level in the room, which isn't too humid or too dry. Not only good to protect walls, the condition of the room will also be stabilized and healthier to benefit its inhabitants.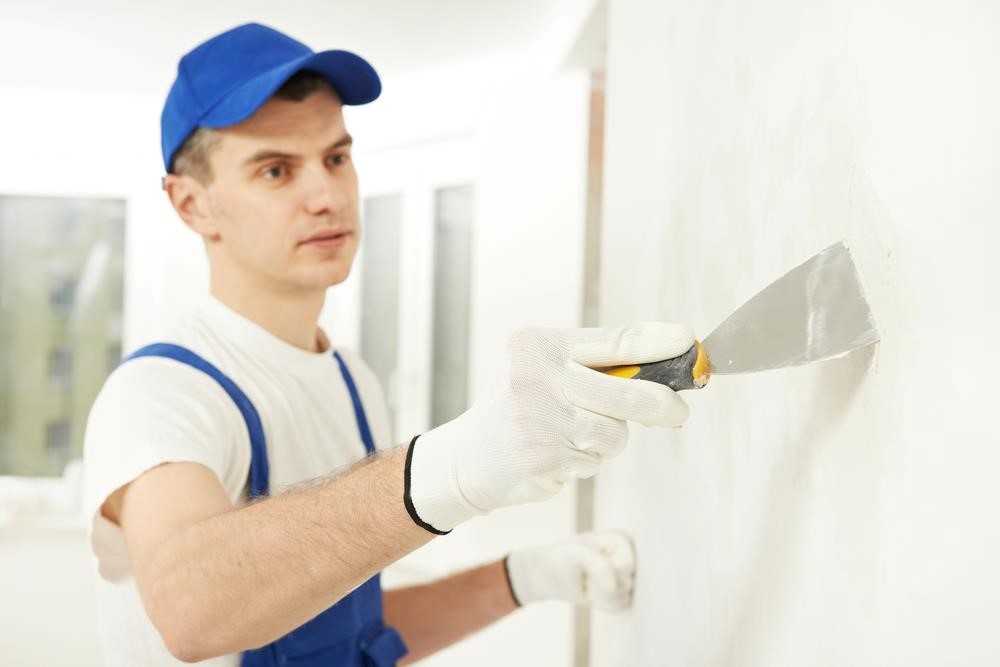 Those are the tips to prevent the walls at your home from mold, courtesy of Emporio Architect. Before the mold changes the way you feel about your own home, do those prevention steps to keep your house in its most beautiful shape. If you're still looking to plan the most exclusive home design, pick up your phone and call Emporio Architect's customer service immediately. Emporio Architect will make your aesthetic, luxurious, and cozy home design come to a realization.
AUTHOR
Adam Fonsecha S.S.
Born and raised in Bali, Indonesia, does not limit his passion for learning other languages and desire to reach multiple continents through his writing. Writing articles has been his journey since graduating as it connects him with many people locally and globally. Also, nothing beats the feeling of readers taking an interest in a product that has been literately created into a future promise.
If you have any questions, please consult with us.
ALSO READ:
INTERIOR DESIGN: