Written by
Adam Fonsecha S.S.
If you want to own the most luxurious house, choosing marble to cover every wall and floor is a must. Marble is widely known as a premium natural stone material commonly used as floor and wall finishes for luxurious properties, including luxury houses, hotels, resorts, and villas. Its exorbitant price is justified by the gleaming and classy display that takes the house nuance to another level. It's why marble needs extra treatment to keep it look shiny and fresh. Therefore, if you have marble as the walls and floors covers in your house, here are a few tips for treating marble walls and floors to always look gorgeous courtesy of Emporio Architect.
Compared with ceramic, marble walls and floors need special treatments. Here's how to mop, maintain, and treat marble walls and floors to remain shining and reflective.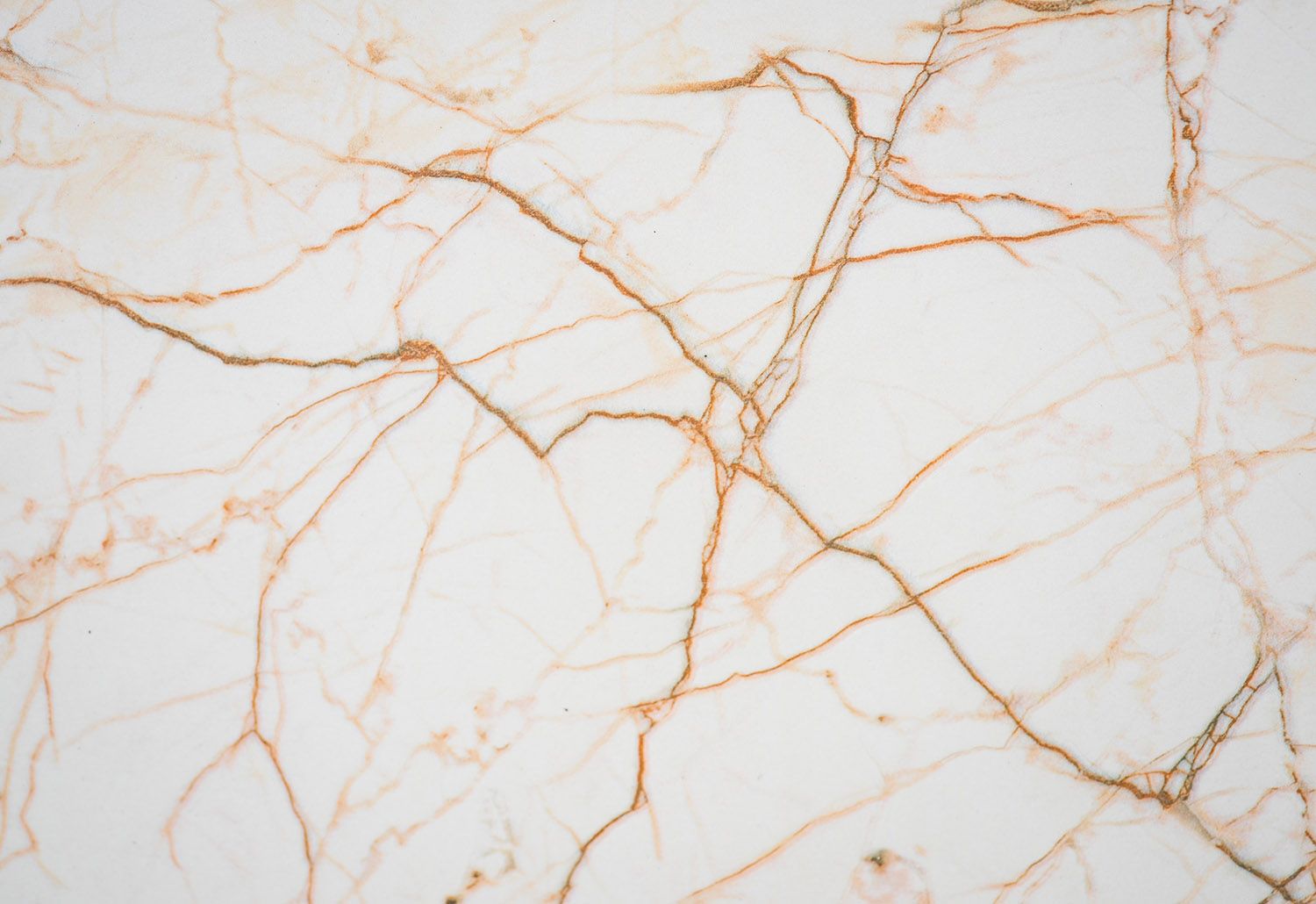 With an eye to keeping the marble walls and floors shine still, mop the marble surface with hot distilled water mixed with a pH-neutral detergent made specified for marble. Mop the floors and wipe the walls using a microfiber cloth that has been squeezed with the water mixture.
Next is to re-mop and re-wipe the marble floors and walls with clean cold water to wash off the remaining distilled water and detergent mixture on the surface of the marble. Be sure to regularly change the dirty water and replace it with clean water to prevent stains on the marble.
Once the area has been mopped and wiped clean, grab a clean, soft towel to dry the marble walls and floors. Don't let the marble walls and floors dry by themselves because it could slowly change the marble's color and texture.
To retain marble walls and floors on their prime form, immediately mop, wipe, and clean the surface of the marble if there is food or drink spills. Don't let the spilled food or drinks remain on the marble floor for too long to avoid any stains.
To clean the marble, use a pH-neutral liquid that does not contain acid. Don't ever clean the marble using any acid liquid or mixture. Protect the marble's surface using a marble sealer regularly to prevent any sticky stains.
If there are any scratches on the marble's surface, use a felt polishing pad to cover the marks. You can dye the flannel cloth/felt pad into warm distilled water and detergent, then scrub it softly on the marble by tailing the fiber pattern. Avoid scrubbing the marble in a circling motion to prevent damage to the fiber of the marble floors and walls in your house.
To treat marble walls and floors from dust and dents, clean the surface using a soft broom. You can also use a vacuum cleaner but be sore from being extra careful to prevent bumps or scratches.
TO prevent the marble's surface from any scratches, cover it with a carpet to avoid direct contact with any hard objects. Give a pad on every foot of the furniture to protect the marble from any dents or scratches.
To retain the shiny look of the marble, you can polish the marble once in a few months regularly. If necessary, hire a polishing service for a maximum result on the marble.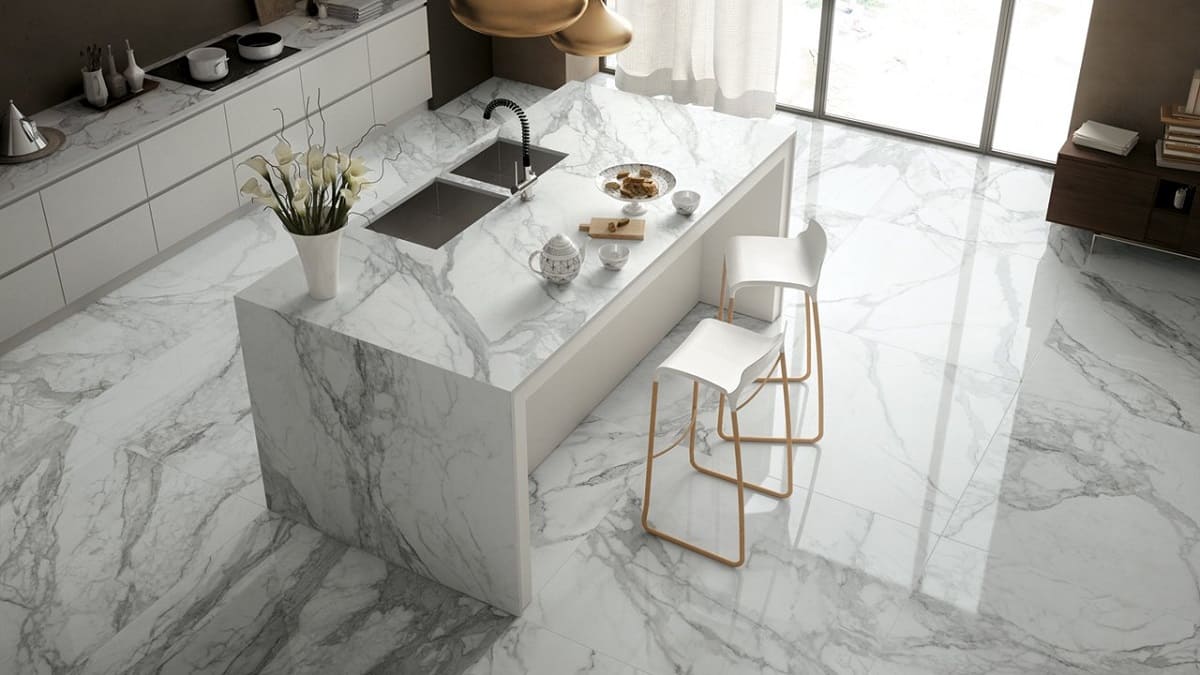 Those are a few tips to treat marble walls and floors in your house courtesy of Emporio Architect. If you have marble on the floors, walls, or kitchen set in your house, be sure to protect and do regular maintenance to retain the best look for the marble by doing all those steps above. Read more about house, maintenance, and other architecture tips on our blog. If you're still looking to hire a professional architect, just like Charlie Puth's song, Emporio Architect is only one call away.
AUTHOR
Adam Fonsecha S.S.
Born and raised in Bali, Indonesia, does not limit his passion for learning other languages and desire to reach multiple continents through his writing. Writing articles has been his journey since graduating as it connects him with many people locally and globally. Also, nothing beats the feeling of readers taking an interest in a product that has been literately created into a future promise.
ALSO READ:
BEST HOUSE DESIGN:
INTERIOR DESIGN: