Company History
Emporio Architect is a company that provides design services and information services for contractors ranging from houses, villas, boarding houses and other buildings such as shop houses, offices, apartments, condotels, resorts and a whole lot more. Established in 2006 under the company name of CV. Emporio Architect before changed its name to CV. Renon Property in 2012 to expand the business network, but still using the name Emporio Architect as an architect division until today.
Starting from a business unit with a small scope that serves building design services, CV. Renon Property has developed into a business unit that includes Architecture, General Contractor and Property Agent. With the support and teamwork consisting of professionals and trained crewmates in their respective fields, the CV. Renon Property always prioritizes the best quality and service to make all Emporio Architect clients satisfied.
CV. Renon Property learns from the construction business that was involved in 3 years and became a property agent so that completing the experience as an architect is not only limited to designing art, but full of technical calculations with precision measurements as well as being able to assess market desires to support your business. Since 2014, Emporio Architect is only focusing its main role as a Professional Architect Services Company with many requests from all over Indonesia and even abroad.
Emporio Architect utilizes technological advances to create three-dimensional (3D) designs that are close to reality with real scale sizes making it easier for clients to understand how buildings look from various angles. Emporio Architect is experienced in designing houses / private houses, villas, residential / commercial, and other commercial buildings such as shop houses, campuses, apartments, spas, offices, shophouses, boarding houses, guest houses, villa complexes, to hotels. Armed with the expertise they have, CV. Renon Property is sure to make your dream home / villa / building a reality and according to safety standards, the best quality and the right price.
Vision
To be the best architect in designing Villa Bali Tropical, Classic Tropical, Mediterranean Tropical, Modern Tropical
To be the most popular and most desirable architectural services in Indonesia
Mission
Implement good corporate governance
Providing value added services and solutions in the field of architectural services
Providing convenience, certainty, quality, and innovation in architectural services
Creating the best conditions as a place of pride for work and achievement
Increasing environmental and social awareness and responsibility
Learn and always try to get closer to the perfect word by trying to "zero mistake"
Corporate Culture
Integrity (Honest, Disciplined, Consistent, Loyal and Responsible for realizing the same vision)
Professionalism (improve competence and always try to give the best, have good priority and coordination, are polite, friendly and communicative to clients with the tag line: safe, quality and satisfying)
Continuous improvement (Trying to always be solution, creative, innovative, and always make improvements in all areas from management, design quality, to service)
Company Data
Company Name: CV. Renon Property
Company Field: Architectural Services
Company Division: Emporio Architect
Year of establishment: 2006 (CV. Emporio Architect) 2011 changed its name to (CV. Renon Property)
Owner: Ida Bagus Gede Sasra Bhanutama, ST
Office & Studio India :
World Trade Centre, 22nd floor, Brigade Gateway Campus Unit no 2201, No26/ 1, Dr.RajKumar Road, Malleswaram(W) Bangalore 560055
Office & Studio Jakarta :
DBS Bank Tower Lantai 28, Ciputra World
Jl. Prof. Dr. Satrio Kav. 3-5 Jakarta, Indonesia 12940
Office & Studio Bali :
Jl. Tukad Unda VIII No. 8A Renon, Denpasar Selatan, Bali , Indonesia 80234
Office & Studio Bandung :
Jl. Pasir Huni Raya No.05 RT 01 RW 09, Kelurahan Regol, Kecamatan Ancol, Kota Bandung, Jawa Barat 40254
Office & Studio Yogyakarta :
Antologi Collaboractive Space Tawangsari CT II, Gg. Gayamsari II No.9C, Karang Wuni, Caturtunggal, Kec. Depok, Kabupaten Sleman, Daerah Istimewa Yogyakarta 55581
Email: infoCHARACTER SEQUENCE@emporioarchitect.com
Website: www.emporioarchitect.com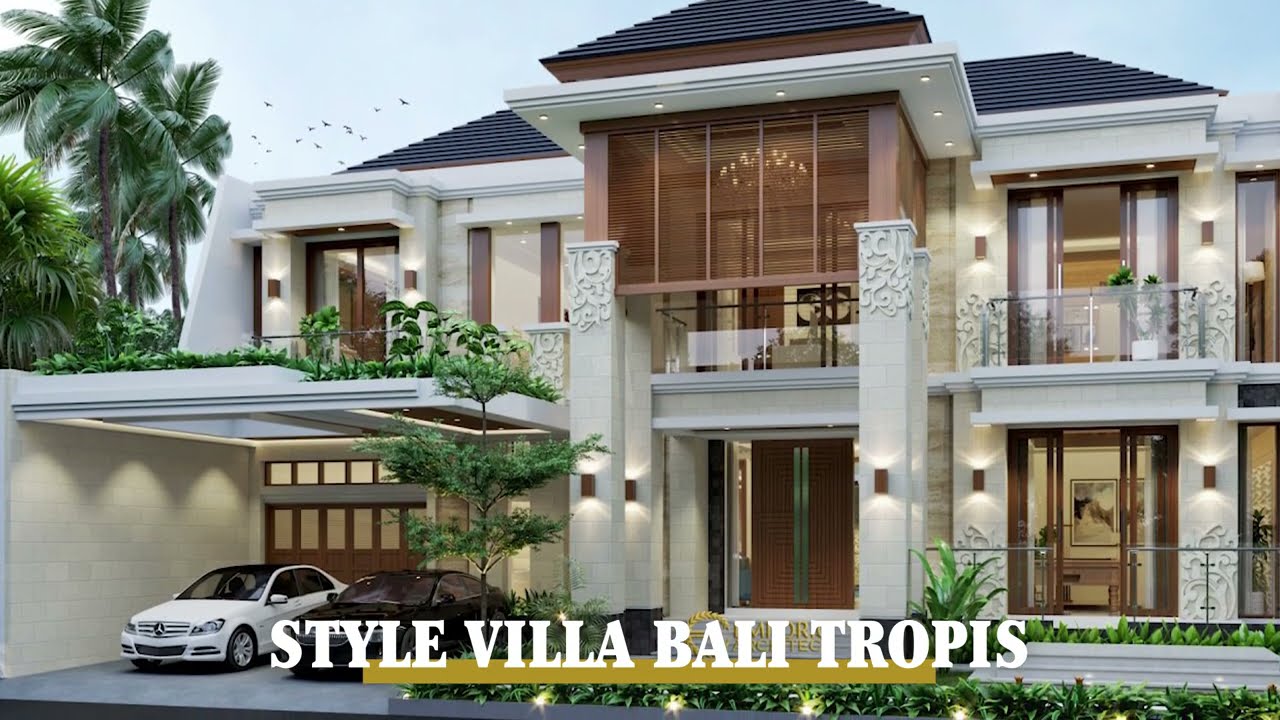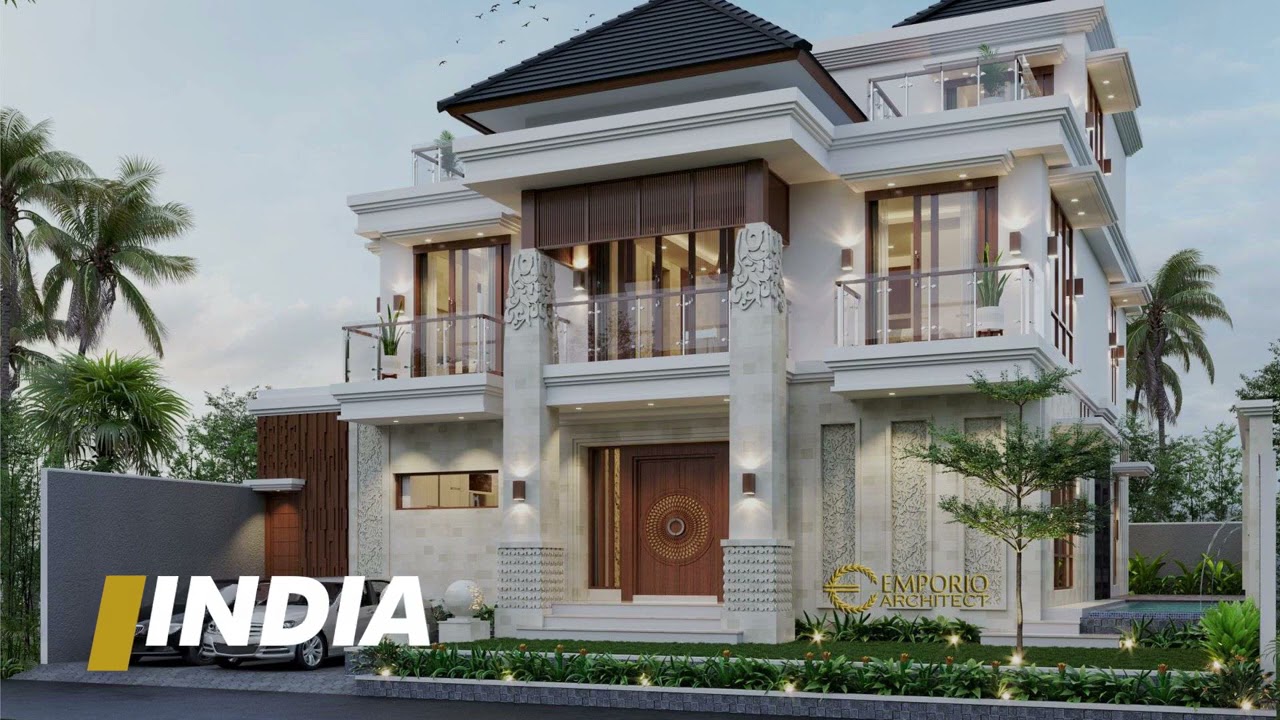 AWARDS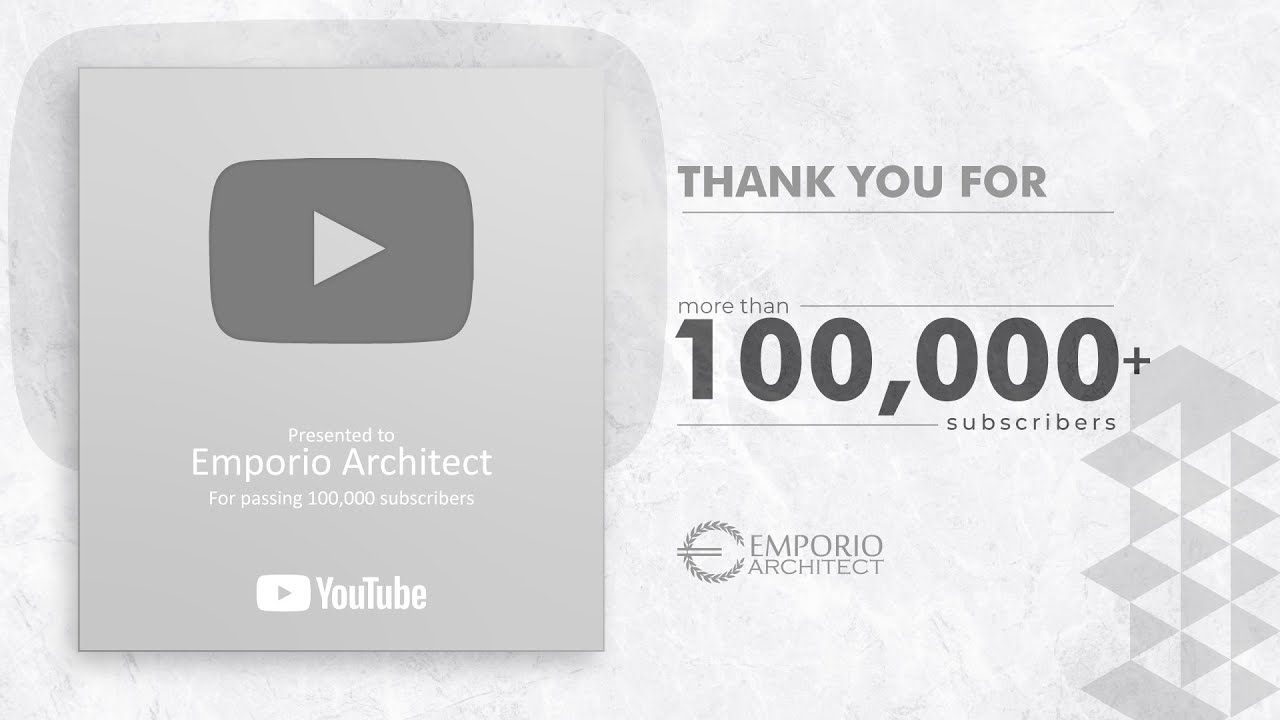 EMPORIO ARCHITECT CLIENTS