Emporio Architect is an architecture consultant company that provides design services, which was founded in 2006 under the company name CV. Emporio Architect, before changing the name in 2011 from CV. Emporio Architect to CV. Renon Property to expand the business directions by exploring the property agency and construction. However, the name Emporio Architect is still used for the architect division.
In 2014, we decided to focus on only one sector as a Professional Architecture Service Company due to the many requests that came from all over Indonesia and even abroad.
Emporio Architect believes that a good relationship with God, the environment, and other people can form a life balance that can increase your and your family's happiness. We strive to improve good relations in your abode by reducing the use of partitions to create extra spaciousness and a relaxing atmosphere of a vacation at a luxury resort.
We also increase the access for good energy in the house using the concept that attracts natural bright light, a luminous prayer room, a beautiful back garden, a stunning exterior display, and a comfortable interior layout into the house.
Emporio Architect utilizes classy art and high technology in creating three-dimensional (3D) visualization that looks close to reality with real scale sizes making it easier for clients to understand how the building is going to look even before the building is constructed.
We are experienced in designing resorts, hotels, villas, campuses, apartments, spas, offices, guest houses, clinics, convention halls, prayer buildings, and dream houses. Armed with the experience and expertise, Emporio Architect is able to design your dream building in accordance with safety standards, best quality, attractive look, and price affordability.
If comfort, magnificence, luxury, and harmony in buildings are what you desire, do not hesitate to contact Emporio Architect immediately.
The Meaning of Name and Logo
"Emporio" is a Spanish word of trading center. Emporio Architect is affirmed as a trading center or shopping center to bring home the best architectural works that make it easier for people to order architectural design services.
Emporio Architect's logo is in the shape of the letter E, consisting of:
The "Gold Leaf Crown" symbol means Nobility, Majesty, and Glory, which is used by Greek Gods and Royal Families. Emporio Architect affirms every Client to feel these 3 things in their life with a luxurious and majestic home design with a bright light of glory.
The "Equal" symbol means equality, balance, and harmony. Emporio Architect affirms every Client to get a more balance of life through designs that bring harmony with God, Mankind, and the Universe.
The "Wrench" symbol is secretly formed inside the crown, and the equal symbol means a symbol of repair. Emporio Architect affirms every Client gets every help needed in improving the quality of life and better relationships through detailed house planning.
The "Door Lock" symbol that comes from the Emporio Architect's Logo and Text (horizontal) is a symbol of a key to unlock the door. Emporio Architect affirms itself as the unlocking key to a better living space for many people: for the clients, architects, staff, construction workers, and all parties.
To be the best architecture service in designing tropical Bali Villa, Classic, Mediterranean, and Modern houses.
To become the most popular and most sought after architecture service in Indonesia and beyond.
Become an architecture service that helps improve the life quality of uncountable people.
Creating home designs that can improve the life quality.
Providing endless satisfaction to every Client.
Implementing organized corporate governance.
Providing value-added services and solutions in the field of architectural services.
Providing convenience, certainty, quality, and innovation in architectural services.
Creating the best working environment to work and achieve all the goals.
Increasing awareness and responsibility towards the environment and social.
Always improving the quality of human resources, products, and services.
Integrity (Honesty, Discipline, Consistent, Loyal and Responsible to achieve similar visions).
Professionalism (improving competence and always trying to give the best, recognizing priorities and coordination, polite, friendly, and communicative to clients with the tag line: safe, high-quality, and satisfying).
Continuous improvement (Striving to always be solutive, creative, innovative, and making improvements in all areas; from management, design quality, to the better service).
Company Name: CV. Renon Property
Company Field: Architecture Services
Company Division: Emporio Architect
Year Established: 2006 (CV. Emporio Architect), 2011 changed name to (CV. Renon Property)
Founder: Ida Bagus Gede Sasra Bhanutama, ST
Office & Studio Jakarta :
DBS Bank Tower Lantai 28, Ciputra World, Jl. Prof. Dr. Satrio Kav. 3-5 Jakarta 12940
Office & Studio Bali :
PERUM Piakan Indah Mesari No. 18A, Jalan Piakan I, Batubulan, Kec. Sukawati, Kabupaten Gianyar, Bali 80582
Office & Studio Bandung :
Lt. 01 Greko Creative Hub, Jl.Ahmad Yani No.136, Malabar, Kec. Lengkong, Kota Bandung, Jawa Barat 40262
Office & Studio Yogyakarta :
Jl. E1 No.08, Kledokan, Caturtunggal, Kec. Depok, Kab. Sleman, Daerah Istimewa Yogyakarta 55281
Office & Studio Surabaya :
Pakuwon Center Lantai 23, Jl. Embong Malang 1-5, Surabaya, Jawa Timur 60261
Email: infoCHARACTER SEQUENCE@emporioarchitect.com
Website: www.emporioarchitect.com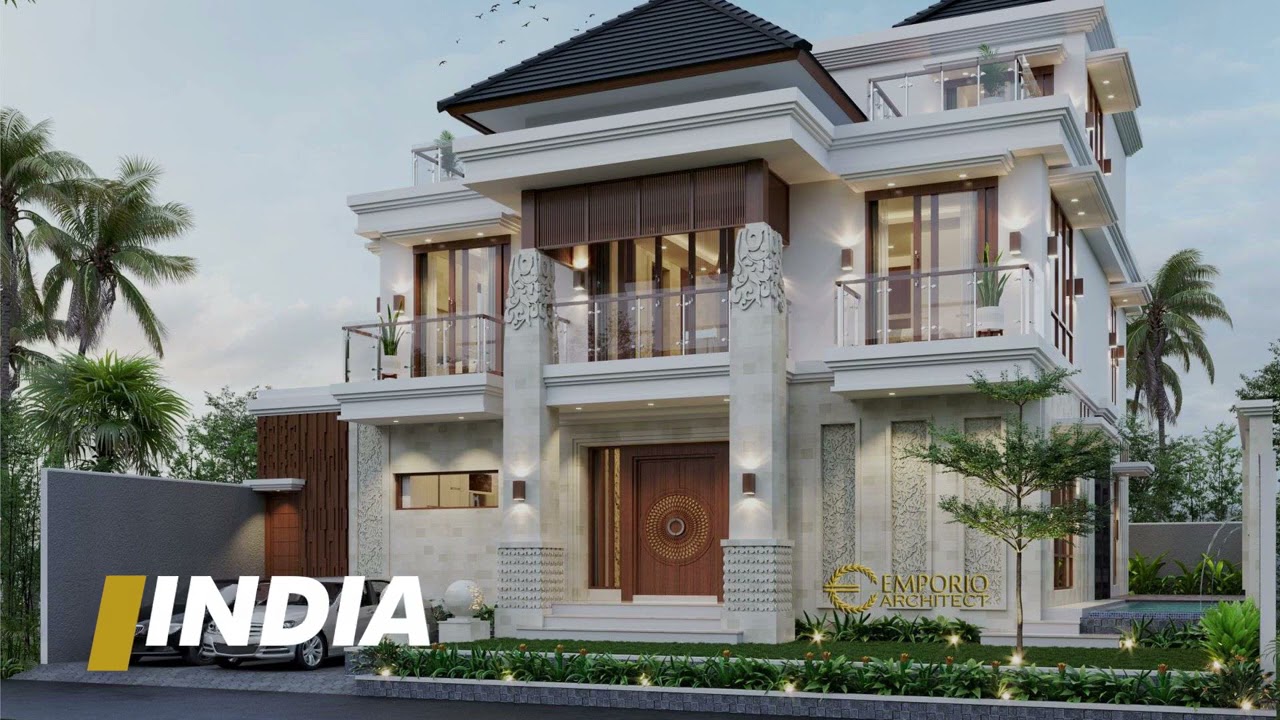 ACHIEVEMENTS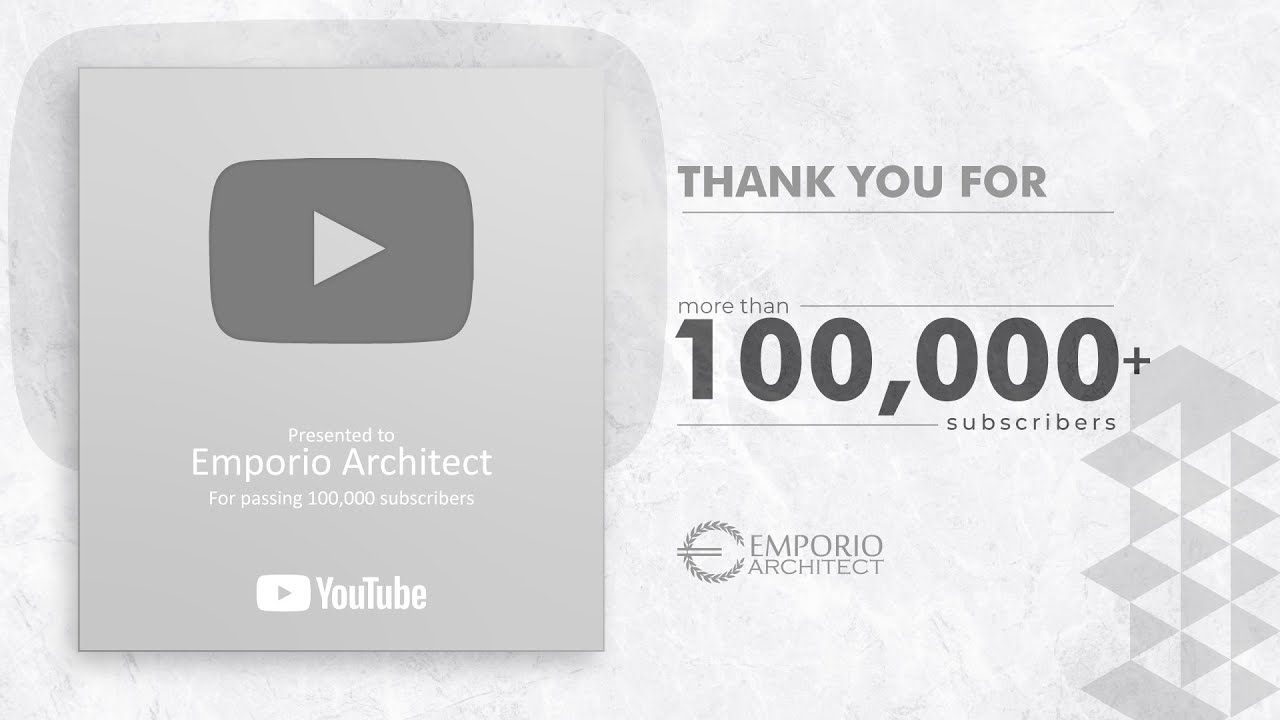 EMPORIO ARCHITECT CLIENTS
COVERED BY
SPEAKER IN EVENT