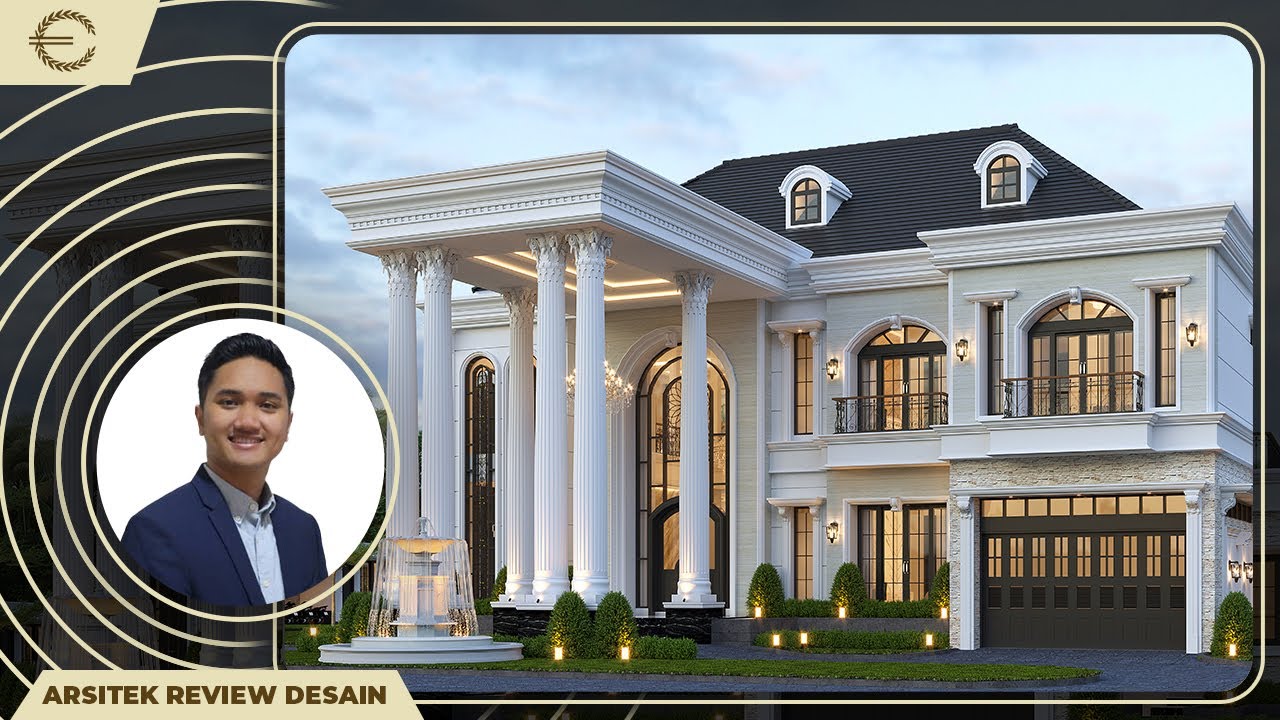 Video Mr. TDI Classic House 2 Floors Design - Pangkalpinang
Mr. Tedi Classic House 2 Floors 3D Design at Pangkalpinang
BENEFITS OF USING EMPORIO ARCHITECT'S SERVICES
More than 1719 design creations.
The building can be planned based on the client's budget, desires, and needs.
The client's ideas can be poured into the ultra-realistic 3D visualization.
If the ideas can't be applied on the site, they can still be revised.
The spaces are neatly organized.
Free to choose the building's style that fits the taste.
The building's shape is highly aesthetic.
The beautiful display will elevate the value of the building.
The spatial arrangements are more optimized.
The ventilation and lighting circulations are adequately comfortable.
Beautifully planned buildings are definitely a catch on the market.
The contractor of the client's choosing will have a handy reference because every measurement is detailed and precise.
The contractor can easily and accurately calculate the budget plan because everything is created in clear detail.
Errors can be minimized during development.
The design can be used as a guide to supervising the contractor.