Written by
Adam Fonsecha S.S.
One thing that needs to be paid attention to before developing a home is requiring every necessary building/occupancy permit. Building/occupancy permits are a legal product issued by the head of local, regional head (might vary) and must be owned by building owners with a purpose to build, demolish, renovate, increase or reduce the building area. Building Permits are required as part of the building's legality foundation to the surrounding environment. If the building owners choose to ignore obtaining building permits, it will increase the risk of the building being demolished by the local government or building inspector. For this reason, before starting to build a building, every building owner should take care of this permit, and the house construction progress will run smoothly.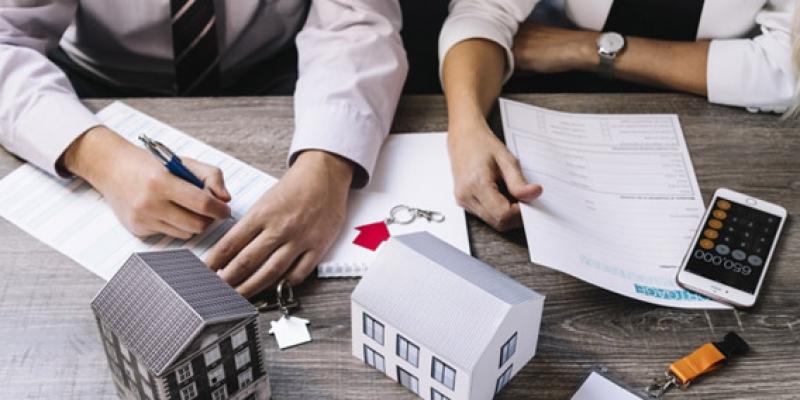 If the building's owner has a busy schedule to handle the building/occupancy permit, rather than ignoring it entirely, it is recommended to use a third-party service or a consultant service to take care of and draft the permits. However, before hiring the service or consultant, the building's owner needs to carefully select the most capable third-party service. Here are 5 tips for choosing a third-party service to take care of licensing and permits.
1. Looking for consultant service references
Similar to choosing an architect consultant to design a house or to start the tender process, the building owner needs to look for references of consultant services of building/occupancy permits before entrusting the process to a third party. The purpose of having these references is to compare the features offered by each company/consultancy.
2. Looking at the company portfolio
After looking for candidates, the building's owner needs to check the portfolio of each company. The longer the company operates, the more often it successfully handles clients, and the more experienced the consultant will be in handling building permits.
3. Looking at the fee of services offered
In addition to the company's experience, pay attention to the fee of the services offered. Choose a consultant who has a clear fee benchmark and offers a fee that fits your budget.
4. Have a team of drafters
The building's owner also needs to select the consultant service that has a drafter team. Do not select a consultant service that does not have a drafter because generally, companies like this ask architects to revise technical drawings. In the end, the permit requirement process gets halted due to a blunder.
5. Check the company's legality
Make sure to check the legality of the company and select a company with clear legality, has official certification, and is indeed professional in the field of licensing and permits. A legal permit consultant service can ensure that the house permit is obtained in the right way and the files are legal.
6. Have a clear office address
Lastly, it needs to be checked whether the third-party service has a physical office with a clear address or not. An experienced, professional, and reliable consultant service should have a physical office with a clear address, a website, and a contact person to make it easier for clients to visit, communicate and find the required information.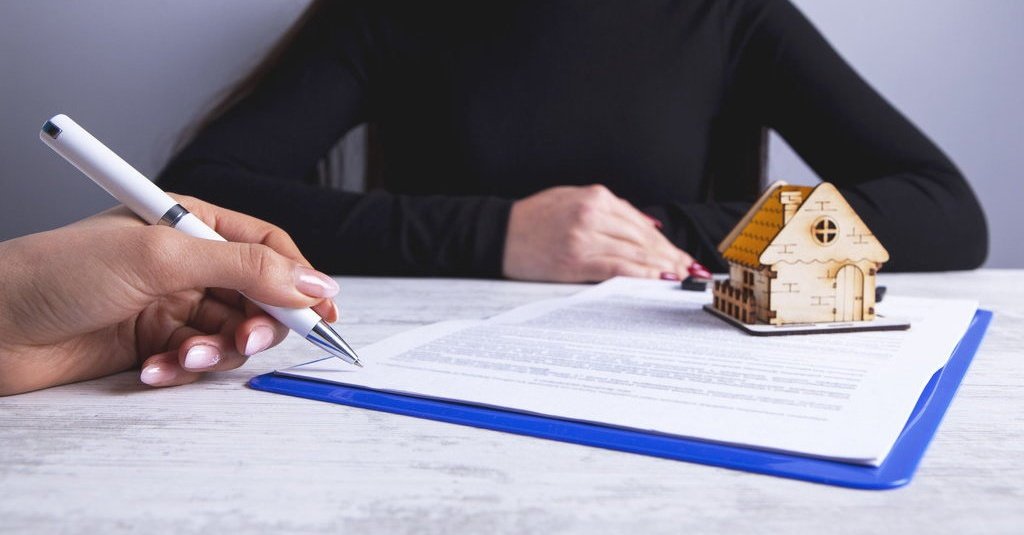 In requiring a building/occupancy permit, adjust the options above to suit your conditions. If you are able to take care of your own permits and want to save costs, it's not a problem to ignore a third-party service. If you don't want to be bothered, there's nothing wrong with using a professional third-party service.
Those are tips for requiring a house building/occupancy permit using a third-party service. If you do want to hire a third-party service, pay attention to the 6 tips above to prevent yourself from hiring the wrong service. And if you need an architect service, Emporio Architect will always be here for you.
AUTHOR
Adam Fonsecha S.S.
Born and raised in Bali, Indonesia, does not limit his passion for learning other languages and desire to reach multiple continents through his writing. Writing articles has been his journey since graduating as it connects him with many people locally and globally. Also, nothing beats the feeling of readers taking an interest in a product that has been literately created into a future promise.
If you have any questions, please consult with us.
ALSO READ:
INTERIOR DESIGN: