To speed up consultations and orders, please prepare:
✓ Land Size
✓ Space Requirements
✓ Preferred Style / Design Reference
Serving all of Indonesia. Can be 100% Online. Please wait patiently. Contact our CS :
Andrian
Tiwi
Devi
Dayu
Aarles
Written by
Adam Fonsecha S.S.
Are you getting more and more confident about your future house? Do you want the smoothest house development? Are you looking to get the result that even exceeds your best expectations? Settle down because all those possibilities are achievable if you can strategize and minimize every deficiency. If you feel a lack of architecture and civil knowledge, it's wise to hire a conductor and supervisor for your housing development. However, don't hire the wrong conductor and supervisor to ensure the best result possible. With that said, Emporio Architect will share a few tips for choosing a conductor and supervisor for your house development. Grab your popcorn!
Previously, Emporio Architect has shared the functions of a design drawing for tender purposes. By doing a tender, you can audition several contractors in order to hire the best and last contractor standing. Before hiring that winning contractor, it's best to audition those contractors best on 5P methods (People, Process, Portfolio, Price and Past clients) as follows.
1. People – Pay attention to every person involved in the contractor team
Building a house takes a long amount of time and process. Therefore, make sure to find out everything there is to know about your contractor. These people are who you will discuss everything with in the future regarding project matters and every option that needs to be taken. So, find every bit of information about the contractor, from its staff, plus points, reputation, and social skill as well.
Before hiring the contractor, try and discuss with them beforehand. Find out if the chemistry and partnership feel reach your comfort level. It's necessary since this team of contractors is who you're going to constantly meet during the long process of your house development. Therefore, again, make sure you, as the project's owner, feel comfortable with your selected contractor team because they will be part of your future house's journey.
2. Process – Pay attention to their work and contract processes
Before hiring a contractor team, whoever they are, find out about their work processes. Figure out whether their work processes have a certain system that can save more time, optimize expenses, rely on responsibilities, and have a clear schedule in accordance with the contract and so on. An ideal team of contractor will always be ready to face every possibility and prepared with a contract that handles every sort of dispute. Also, it's important to find out about their track record, with the purpose of finding whether the contract has had some sort of problems in the past and more.
3. Portfolio – Pay attention to their experience and work portfolio
Another important aspect that should affect your judgment is the work portfolio and experience of the contractor team. From the portfolio, you can grade whether the contractor has what it takes to conduct the project with the best result based on the design and provide a neat and high-quality result or not based on the project that has been handled and so on.
The number of projects in the portfolio also determines how good the contractor's reputation is. You need to do thorough research about when the contractor first operated, do they have a physical office with a clear address, contact person, and website, are the staff trustworthy and all the basics. Then, you can decide whether the contractor's previous works are fit or not for your comfort.
4. Price – Pay attention to their price and payment system
It's also equally important to finding out regarding the price offered by every contractor and the payment process applied. Don't be fooled by inexpensiveness because the higher the price, the better the quality is. Take a look at the material's type and quality on the previous budget summary and do a calculation of whether the service and the goods offered match with the total price proposed. Don't ignore every necessary evaluation but also keep every step you take within the budget you have prepared.
5. Past clients – Pay attention to their past clients' testimonies before hiring
Lastly, see the testimonies of the contractor's previous clients that hired them. Keep in mind that you are in the same exact position with those previous clients before hiring that contractor. Therefore, these testimonies are generally believable, honest and detailed in grading the contractor's work. Browse the internet to find the feedback and testimonies of the previous clients and see the number of compliments and complaints regarding the contactor's previous works.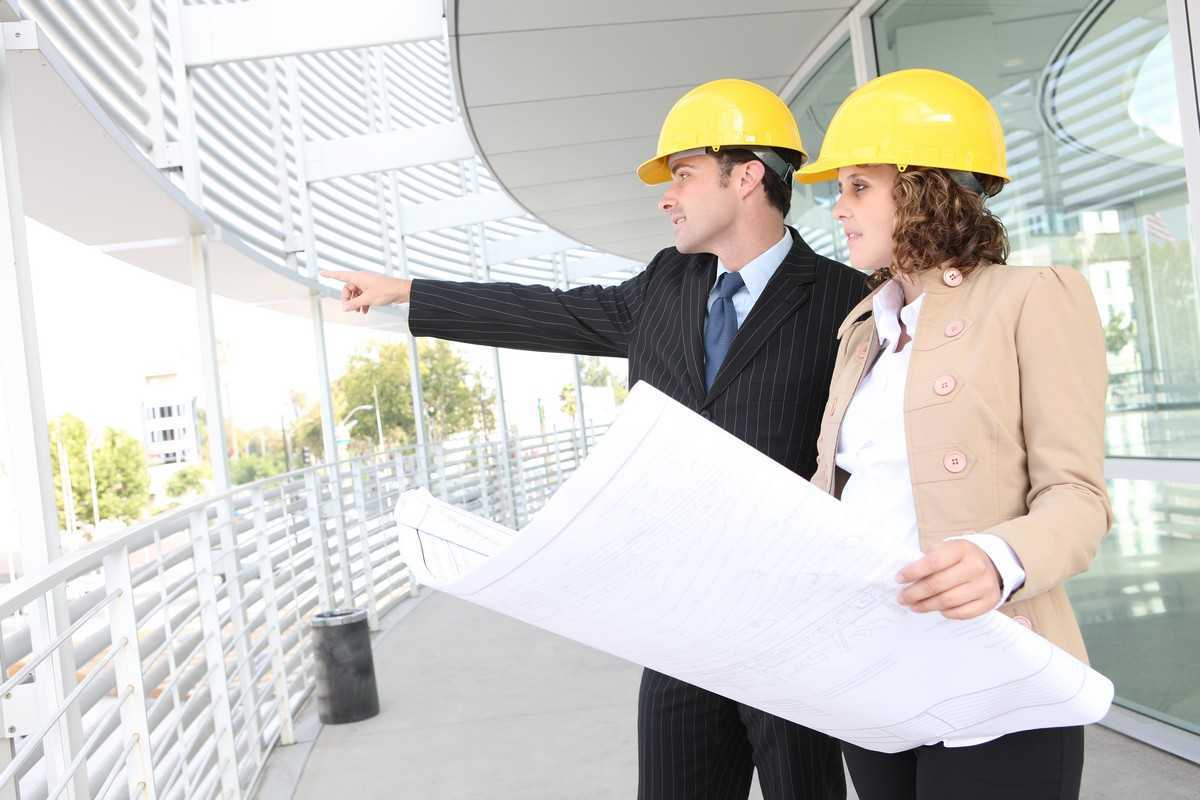 Not only contractors, you also need to hire a supervisor for your house development. Similar to its title, the supervisor's job is to supervise or keep an eye on every process of development. You can consider the supervisor as your right hand, which ensures everything within the project runs as planned (based on the design, budget plan, and schedule). Overall, a supervisor supervises the workflow within a development project, conducts an inspection and ensures that there's nothing for the project's owner to worry about.
Based on the above's explanation, it can be concluded that every project's owner needs to hire a supervisor to ensure the result will be nothing but satisfactory, especially if they have limited knowledge about buildings and are too busy to supervise the development themselves. Unfortunately, not many people understand the right way of hiring a supervisor. Therefore, Emporio Architect will share 4 tips on how to rightly select a supervisor. Although the previous 5P methods can work the same, there are several things that still need to be underlined before hiring a supervisor, such as:
1. Make sure the educational background states civil and/or architecture
Hire yourself a supervisor enriched with experience who has handled and supervised several projects previously and is equipped with an educational background in civil or architecture. Ensure that the supervisor has handled a project with a similar building type and positive feedback, testimonies or reviews for the previous clients.
2. Professional and trusted
Ensure the supervisor you hired is professional and trusted with a physical office and a clear address. It's better if the supervisor's company has a splendid reputation, is widely renowned and has a clear website address and contact person. Check also regarding the price, payment method, work system and contract terms of the supervisor before hiring.
3. Able to communicate properly
Since the main job of a supervisor is to be the bridge of communication between you and the contractor team on the site, you need to hire a supervisor with adequate communication skills. A supervisor should be more than capable of delivering opinions splendidly and effectively to avoid any miscommunication between the supervisor, contractor team, and yourself.
4. Capable of reading work drawing, and understanding the workflow
Last and most importantly, the supervisor needs to have the experience and educational background to read technical/work drawings and conduct the correct procedural workflow.
Therefore, if the architect you hired has a supervisor recommendation, it would be a lot better since the supervisor has an understanding of the architect who drew the design of your house.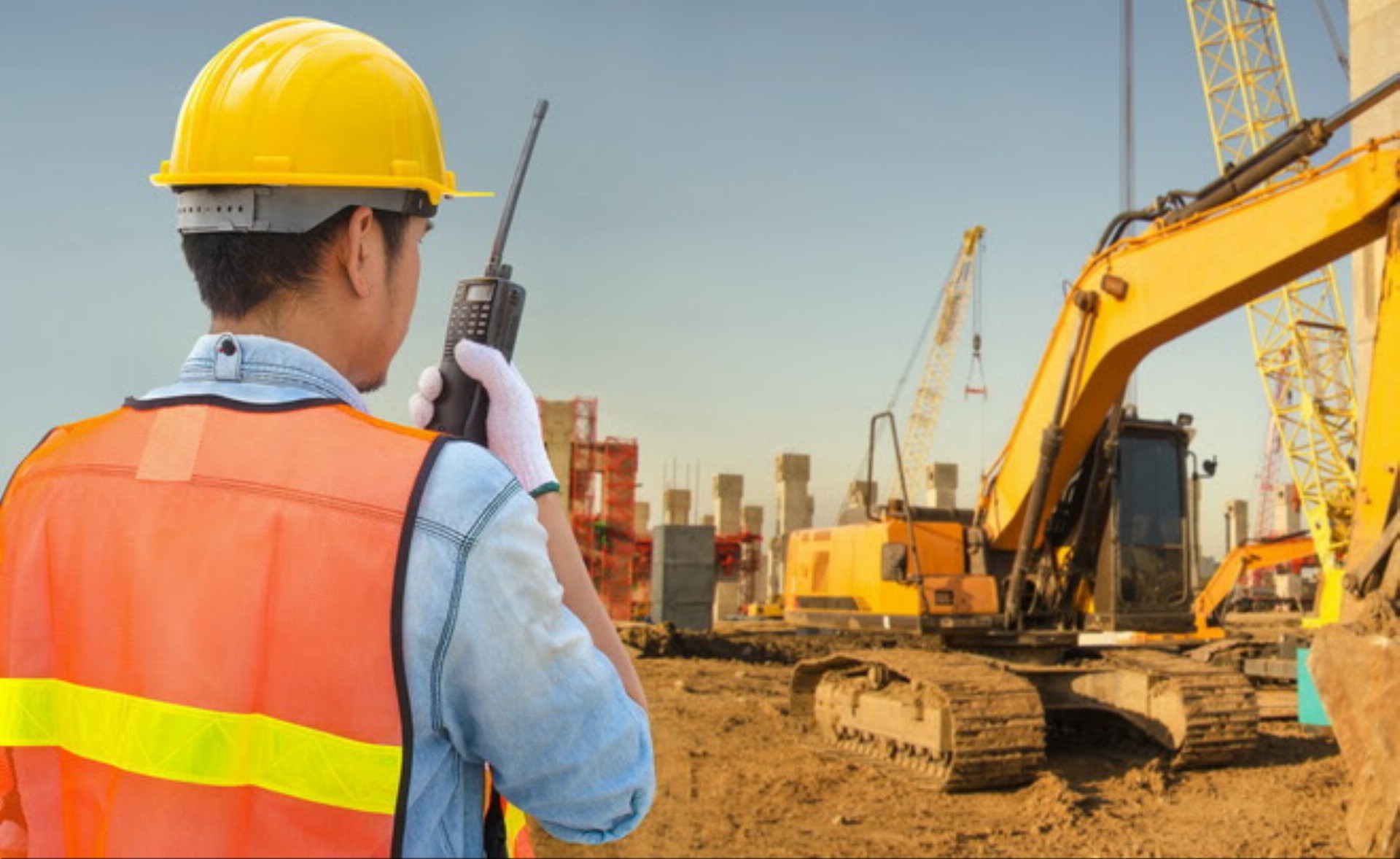 Those are the tips for choosing and hiring a contractor/conductor and supervisor for your housing development. If you're planning to hire Emporio Architect, you can also hire a supervisor from Emporio Architect. Give our customer service a warm hello, and Emporio Architect will happily serve your best house design needs.
AUTHOR
Adam Fonsecha S.S.
Born and raised in Bali, Indonesia, does not limit his passion for learning other languages and desire to reach multiple continents through his writing. Writing articles has been his journey since graduating as it connects him with many people locally and globally. Also, nothing beats the feeling of readers taking an interest in a product that has been literately created into a future promise.
If you have any questions, please consult with us.
ALSO READ:
INTERIOR DESIGN: