Written by
Adam Fonsecha S.S.
Houses with wood as walls and floors finishes are widely popular due to their aesthetics. Not only aesthetics, wooden walls, and floors also create a warmer, cozier, and friendlier home nuance. It's never a surprise that wood is often used to cover walls and floors, whether it's indoor or outdoor. If you happen to have a house with wooden walls and floors finishes, here are some tricks to treat wooden walls and floors.
Wooden walls and floors need their own treatment compared to marble walls and floors or other wooden motifs with different materials. Here's how to treat your indoor or outdoor wooden walls and floors to keep the shape at their peak.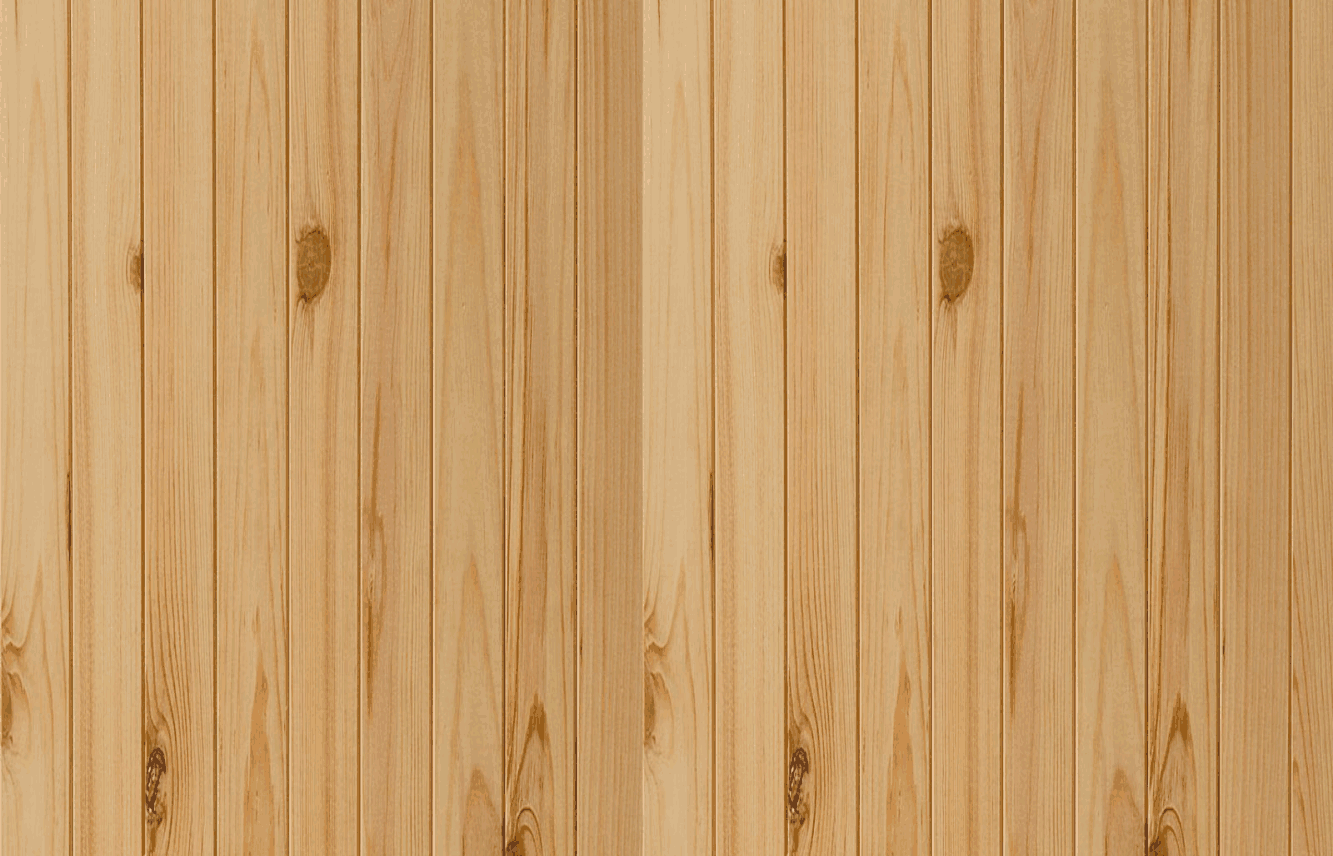 Clean the wooden (parquet) walls and floors using a vacuum cleaner a few times a week. Do it nice and slow to avoid scratches or other damages. You can also sweep the floor daily using a soft broom.
Next, mop or wipe the floor and wall with a microfiber cloth. You can mop/wipe the wood using a wet cloth mixed with water and an acid mixture that has been squeezed. Afterward, re-mop or re-wipe the wood using a dry cloth to prevent the wood from rot caused by moisture.
If there's any food or drinks spilled on the floor, quickly grab a tissue or soft cloth and clean the spills right away. Mop the floor if the spills leave a spot on the surface.
To prevent an army of termites from inhabiting, wooden walls and floors need to be given an anti-termite chemical. Inject the anti-termite chemical or disinfectant spray to the wood pieces regularly every few months. As a result, wooden walls and floors will be more durable, rot-resistant, and anti-termites.
You can also protect the surface by coating it once every 2 years to keep the wood always looking fresh and colorized. Coating the wood will give a fresh, glossy, and prime display of the wood. Therefore, your entire house will automatically look fresh and maintained.
To protect the color of the wood, move the placement of the furniture and decorations periodically. This needs to be considered because the color of the wood with constant contact with direct sunlight will decolorize the wood eventually. Wood that has decolorization in just one spot will definitely look unpleasant. Another alternative is to steam the wood once every 6 months to keep the color of the wood to stay at its peak.
To prevent wooden walls and floors from any damages, place furniture pads on every piece of furniture foot and avoid moving the furniture by sliding it. You can also cover the wooden floor with a carpet to avoid scratches and increase the aesthetic at the same time.
Lastly, polish the wooden floor once a year to cover any scratches on the surface to keep the wood always looking gorgeous as new.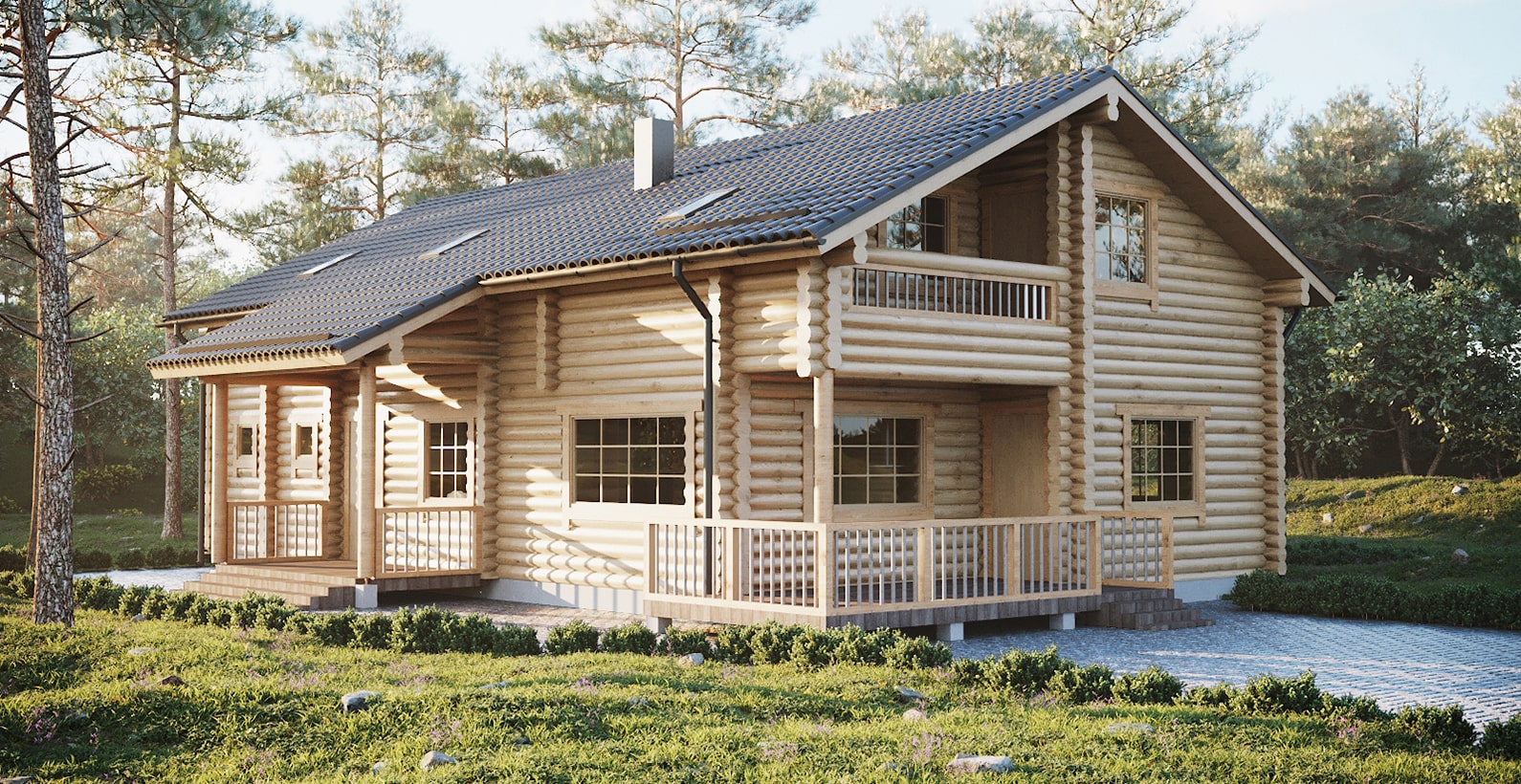 Those are a few tips to treat wooden walls and floors in your house for permanent fresh display. Parquet wood is a widely popular material to cover every floor and wall because it creates warmth and coziness. Therefore, wood finishes are recommended for the bedroom. If you have wooden walls and floors at home, be sure to do regular maintenance with the methods above, courtesy of Emporio Architect. If you're still looking for a professional architect to hire, Emporio Architect is always available, and all you have to do is pick up the phone and contact our customer service right away.
AUTHOR
Adam Fonsecha S.S.
Born and raised in Bali, Indonesia, does not limit his passion for learning other languages and desire to reach multiple continents through his writing. Writing articles has been his journey since graduating as it connects him with many people locally and globally. Also, nothing beats the feeling of readers taking an interest in a product that has been literately created into a future promise.
ALSO READ:
BEST HOUSE DESIGN:
INTERIOR DESIGN: