Are you interested in the design by Emporio Architect? How to Order an Emporio Architect Design?
The following is a video on how to order an Emporio Architect design: 1. Clients Provide Information (Size of Land, Required Space, and Preferred Style)
2. Our Architect will calculate the Ideal Building Area for
3. We will then send you a Fee Submission and Work Procedure
4. If the client agrees with the proposed fees and procedures, then the client pays down payment.

For more detailed information, please listen to the following How to Order Video.
LATEST VIDEO 3D DESIGN: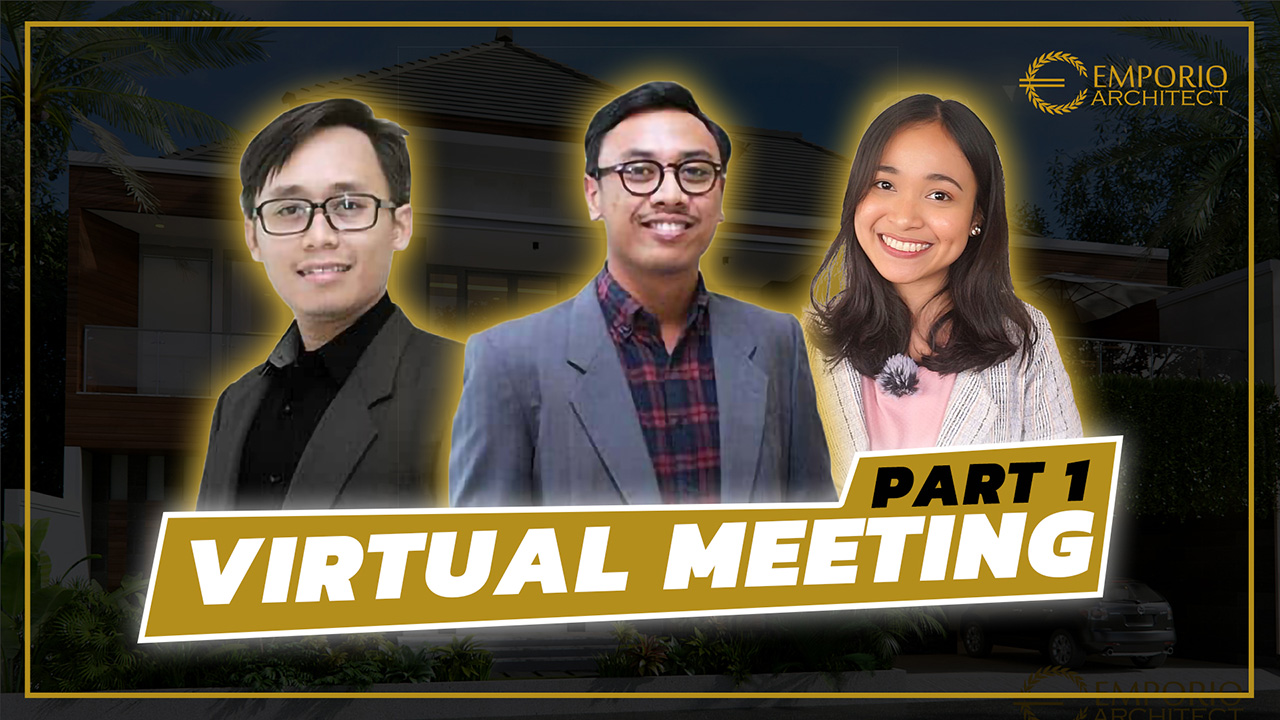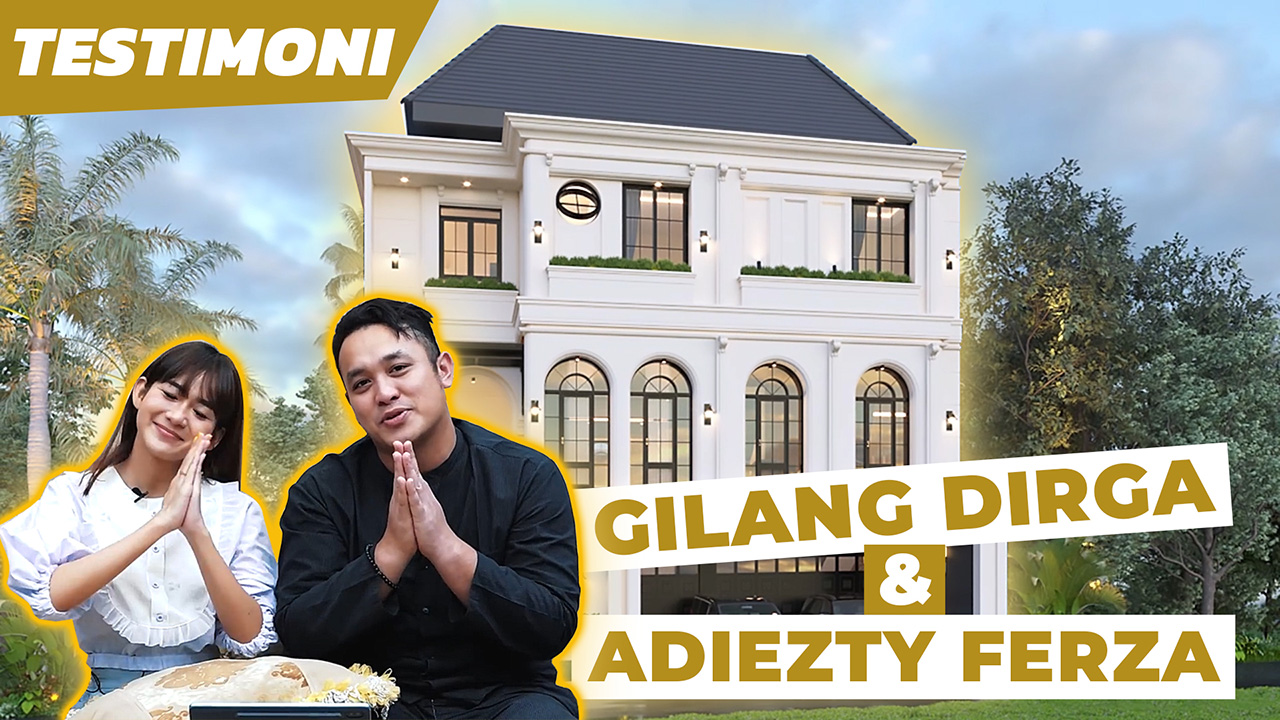 VIDEO CONSTRUCTION RESULT: